MANILA, Philippines — In the Philippines, a variety of Filipino dishes do not only exhibit great taste, but also loads of nutritional benefits.
To discover a lot more about Filipino food, "What Kids Should Know About Filipino Food" by Felice Sta. Maria offers information. The book features Teresita "Mama Sita" Reyes' delectable recipes and the wonders of her Filipino food creations.
Though the book features many dishes, five stand out as the hallmarks of healthy Filipino cuisine.
"What Kids Should Know About Filipino Food" by Felice Prudente Sta. Maria, illustrated by Mika Bacani
Rice
In this country, what would meals be without a cup of rice? A ban on extra rice would surely be unpopular!
Eating the right servings of rice, however, gives one the right amount of carbohydrates, which is needed by the body to gain energy and maintain its ideal weight.
Lifestyle Feature ( Article MRec ), pagematch: 1, sectionmatch: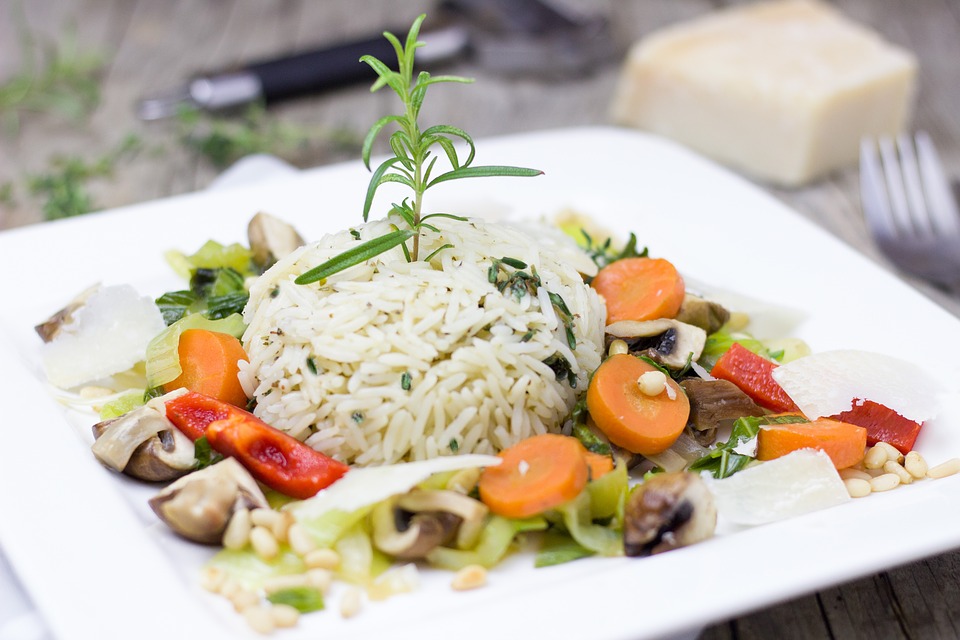 Coco sugar
Coco sugar is good for diabetics because it is rich in potassium, magnesium, zinc, iron, vitamin B1, B2, B3, and B6. As compared to brown sugar, coconut sugar has 36 times more iron, four times more magnesium, and over 10 times the amount of zinc.
Another sweetening alternative is sucralose, an artificial sweetener made from sugar but is not recognized by the body as a carbohydrate and so has zero calories as compared to sucrose or table sugar, which contributes 16 calories per teaspoon. Sucralose is 600 times sweeter than sucrose but does not cause dental problems and is safe for use even by children, pregnant and nursing women, and people with diabetes.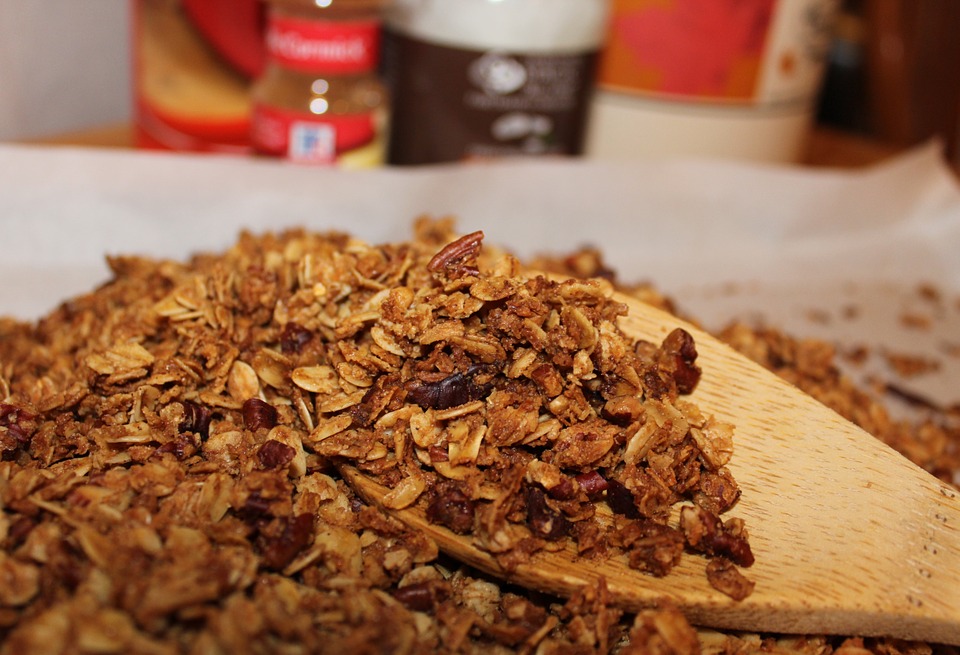 Granola with coco sugar
Endemic plants
Essentially, eating leafy vegetables, fruits and other botanical ingredients mixed with Filipino dishes reduces risks of having heart ailments, diabetes, and obesity. Among the food grown from plants include coconuts, mangoes, sweet potatoes, sugarcane, and bananas.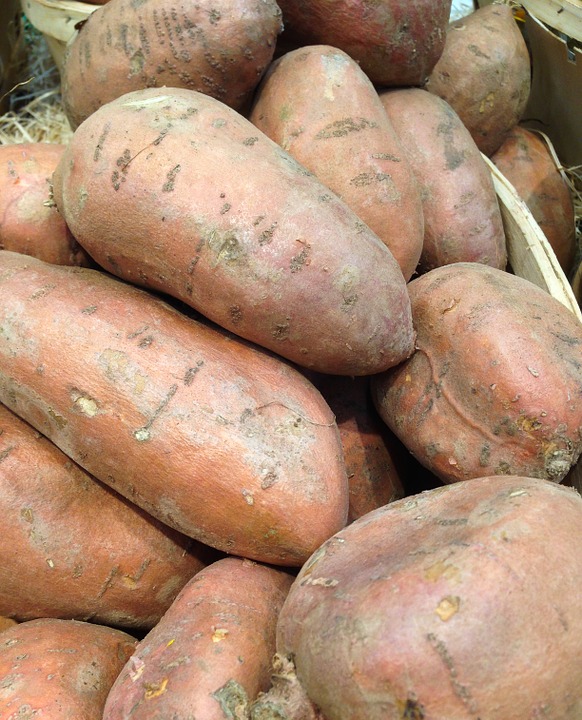 Sweet potatoes
Fresh catch from Philippine seas
In this country with 7,107 islands, Filipino fishermen and residents living near the sea enjoy the bounty of the Philippines as the "center of the center of marine biodiversity" of the world.
Among the country's notable seafood are Malabon ark mollusk, ridged sand clams from Cagayan de Oro, scallops or kudyain Bohol and imbao, a type of clam from Zambaonga. Also not to be missed out are certain differing types of fishes in the islands: Saramolyete, Dalagang Bukid, Bangus, Galunggong, Tulingan, Maya-maya, Hito, Lapu-lapu, and Tilapia.
Seafood contains many benefits for one's health, including protein, vitamins, minerals, and omega 3 fatty acids.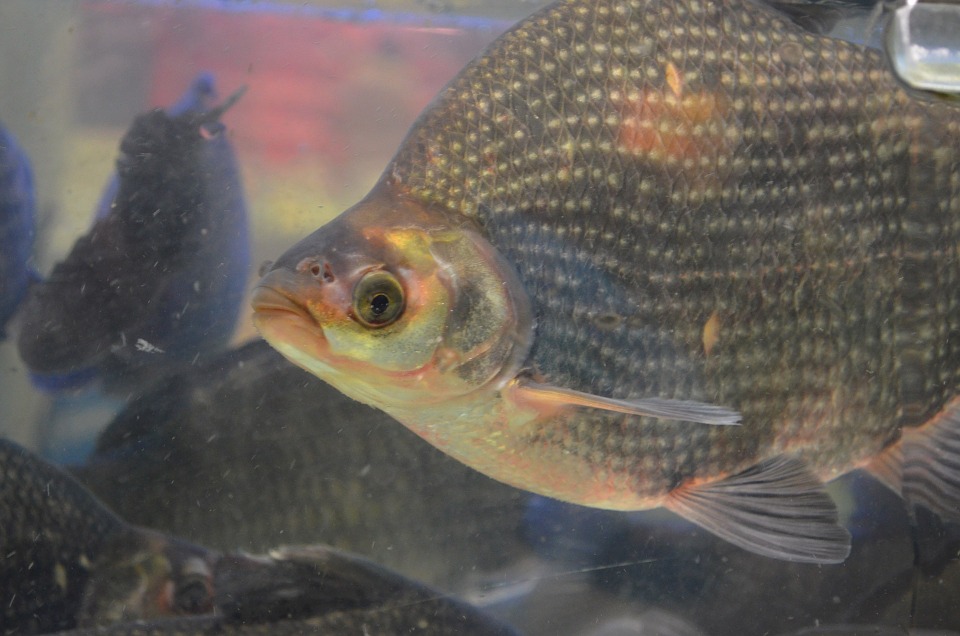 Bread
Who would not have tasted the famous pandesal that is regularly served especially during breakfast?
Known to have low sugar and fat content, breads provide iron, calcium and fiber that are must for a healthy diet.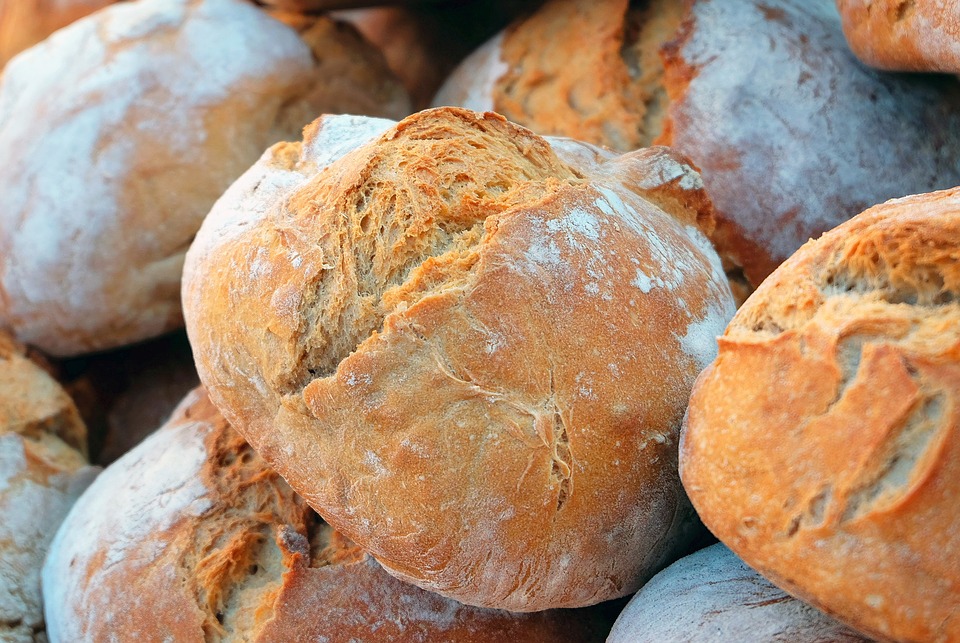 All Credit Goes There :
Source link
Comments
comments