NAGASAKI, Japan — Lying east of Nagasaki City, the Shimabara Peninsula is home to parks, hot springs, mountains, tourism spots and Christian sites. The peninsula is also known for the Shimabara Rebellion, an important part of the history of Christianity in Japan.
The Shimabara Peninsula can be accessed from Nagasaki through train, from Kumamoto through ferry and from Fukuoka through highway buses.
Below is a list of activities for those who would like to visit the eastern peninsula of the Nagasaki Prefecture.
Experience homestay
Instead of staying at a hotel, experience Japanese culture, eat home cooked local meals and sleep on tatami mats with hospitable Japanese hosts in their own homes. The language barrier may be a challenge but locals are more than accommodating to give their visitors the best experience that they can have in their homes.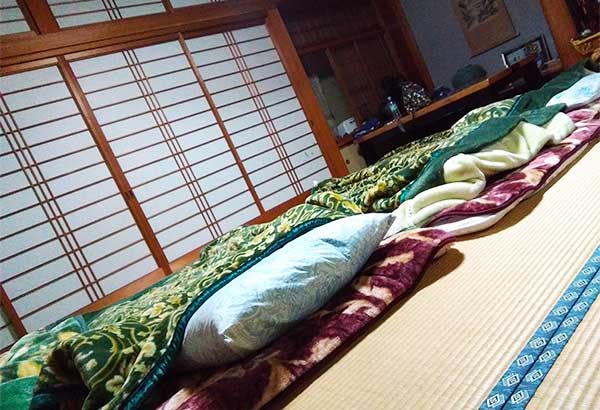 Sleep on tatami mats while staying with locals of Nagasaki.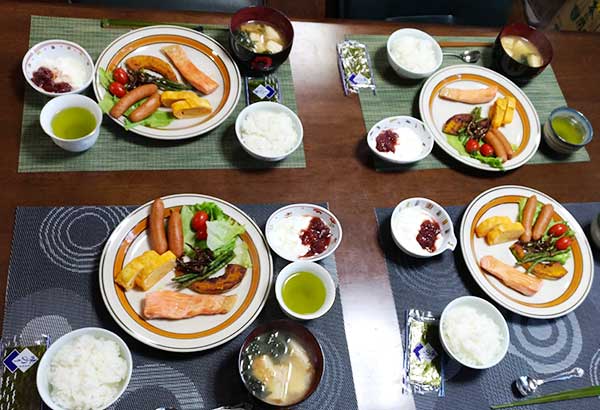 Homestay hosts will serve home cooked meals while you stay with them.
Watch dolphins
Depending on weather conditions, dolphin watching cruises are offered during the day. Approximately 300 bottlenose dolphins live in the sea between Shimabara Peninsula and Amakusa.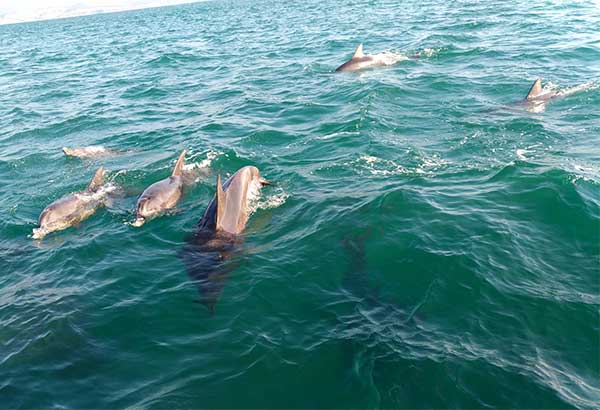 Watch dolphins frolicking in the sea as they go near your boat.
Make your own noodles
Classic-style noodles are traditionally produced in Shimabara, which is the second largest somen producer in Japan. Shimabara hand-pulled somen are made by pulling the noodles into a long length and repeating the process until they are stretched out finely.
Lifestyle Feature – Travel ( Article MRec ), pagematch: 1, sectionmatch: 1
Visitors at the somen factory in Shimabara may experience pulling the noodles themselves and the noodles that they pulled will also be served to them after.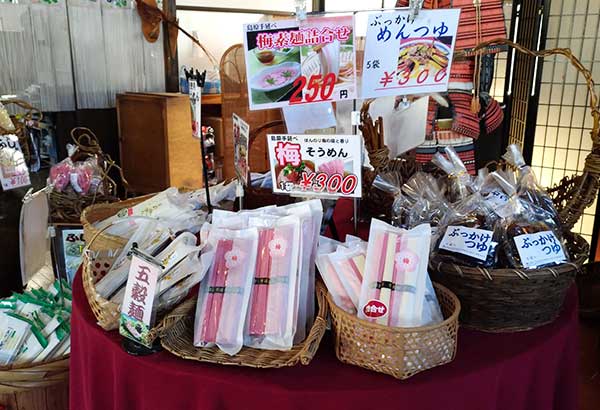 Shimabara City is the second largest producer of somen in Japan.
Visit a Geopark
The Unzen Volcanic Area Global Geopark is an outdoor living museum which is a testament how locals of recovered from previous eruptions. The Shimabara peninsula is the first global geopark in Japan, which was declared in 2009.
"A global geopark is an area that received a certification for becoming a member of the Global Geopark Network after being evaluated," according to the Shimabara Peninsula Tourism Board.
Houses destroyed by debris flow may be visited for free at a memorial park next to Mizunashi Honjin Fukae roadside station. In here, 11 houses submerged in lahar have been preserved for the public to see and to serve as a piece of history for future generations.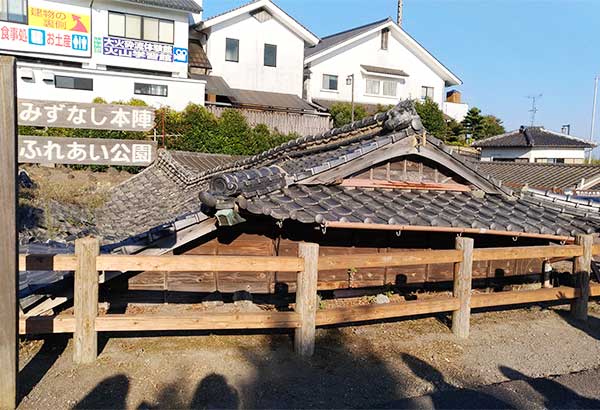 Houses damaged by volcano eruption have been preserved at a memorial park in the vicinity of Mount Unzen.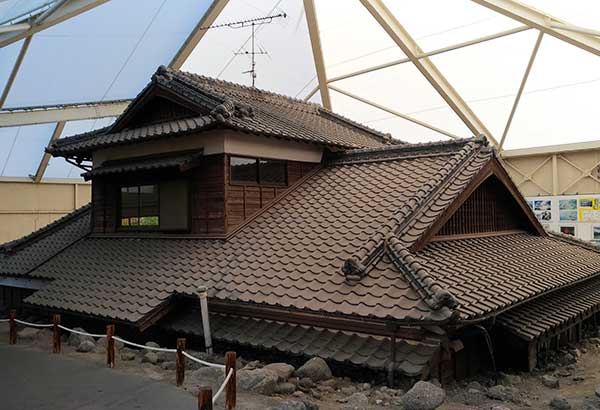 Houses damaged by volcano eruption have been preserved at a memorial park in the vicinity of Mount Unzen.
RELATED: Nagasaki: A picture of resilience
Make rice-flour dumplings
Houses of low-ranked samurai have been preserved in the town of Shimabara. Colorful carp can be seen swimming in the waterway of spring water in Shimabara City, which is also known as the "City of Water."
For a minimal amount, visitors can experience making Kanzarashi, small rice-flour dumplings cooled with Shimabara spring water, at Shimabara Yusuikan. A certificate will be issued after successfully making the specialty sweet of the city.
After the Kanzarashi cooking activity, head to the Yusui-teien Shimeiso, one of the most well-known water villas in the area and enjoy afternoon tea with the elderly of the house. It has three ponds of different sizes with 3,000 tons of water springs up every day.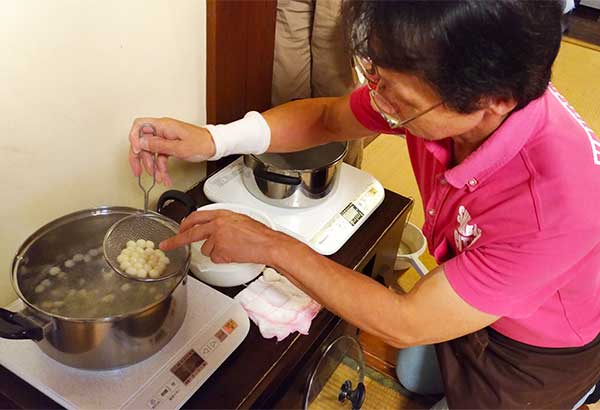 Experience cooking Kanzarashi, Nagasaki's specialty sweet at Shimabara City.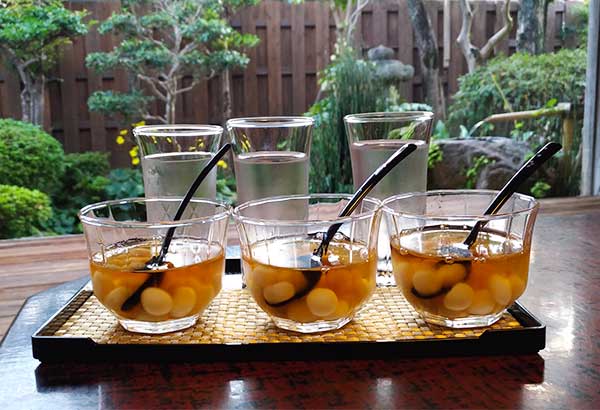 Kanzarashi, small rice-flour dumplings, is a specialty sweet of Nagasaki.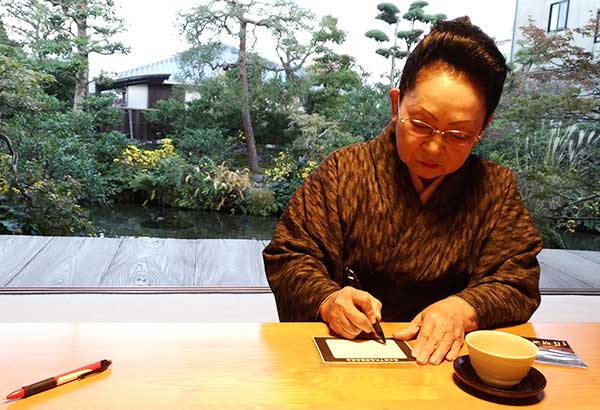 The hostess of Yusui-teien Shimeiso signs postcards for visitors after serving afternoon tea.
Hike into an active volcano
Another geo spot in the Shimabara Peninsula is the Unzen Jigouku (hell) in Unzen City. The geothermal area is called "hell" due to the strong hydrogen smell and boiling water that comes out of the ground.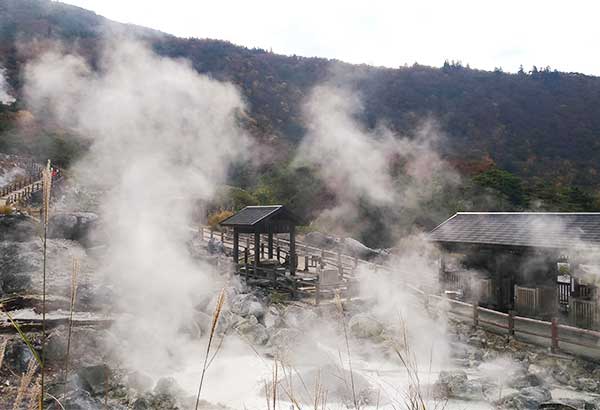 Steam comes out of the ground at Unzen Hell due to volcanic activity.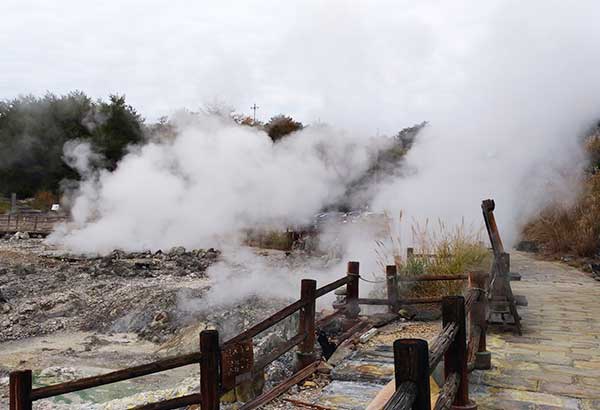 Unzen Hell is a popular trekking spot in Shimabara.
RELATED: Nagasaki: A Christian pilgrim destination
Hot foot bath
Obama Onsen, also known as Hot Foot 105, is the longest hot foot bath in Japan which comes from one of the most active hot springs in the whole country. The hot spring has a temperature of 105 degrees Celsius at the source. Locals also use the hot spring for cooking while enjoying their bath by the seaside.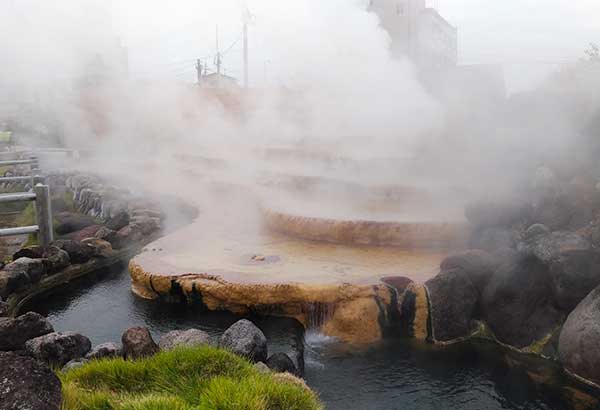 Obama Onsen is one of the most active hot springs in Japan.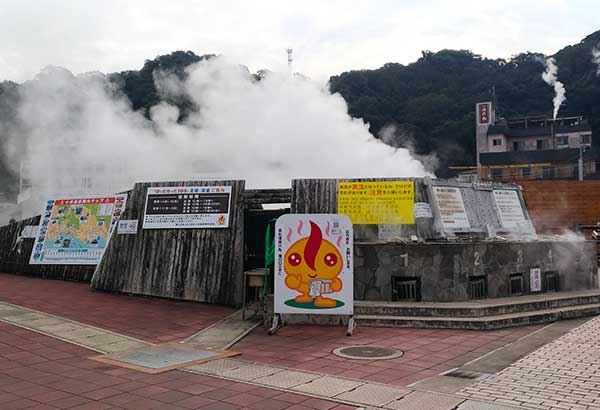 Visitors may also cook at the center of Obama Onsen since it has a temperature of 105 degrees Celsius.
___
Editor's note: The tour to Nagasaki was hosted by Japan Discovery and Media International, in partnership with Nagasaki Prefecture Convention and Tourism Association, to promote tourism in the area. At no stage does the host organization have a say on the stories generated from the coverage, interviews conducted, publication date and story treatment. Content is produced solely by Philstar.com following editorial guidelines.
 
All Credit Goes There :
Source link
Comments
comments