MANILA, Philippines — Besides performing its chart-topping EDM hits, American duo The Chainsmokers expressed showmanship through a world-class production in its return concert at the Mall of Asia Arena in Manila Wednesday night.
For the Manila leg of The Chainsmokers "Memories Asia Tour 2017," the artists-producers stunned the Filipino crowd not only with their ear-candy music but also with their creative and colorful visuals. 
The Grammy-nominated duo showed the Filipino fans the true meaning of "rave aesthetics" with innovative visuals designed and directed by Los Angeles-based Production Club.
True to its trademark, Production Club has incorporated video game technology in the show.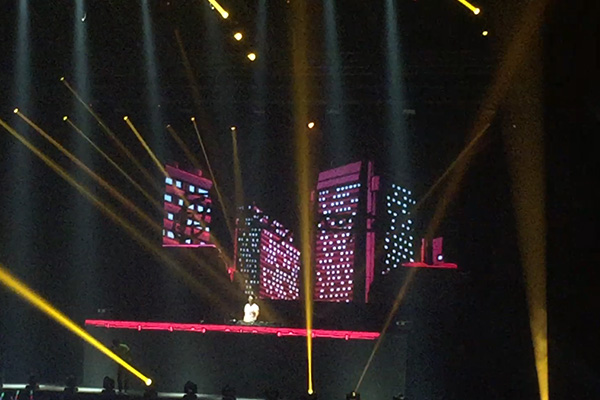 Entertainment ( Article MRec ), pagematch: 1, sectionmatch: 1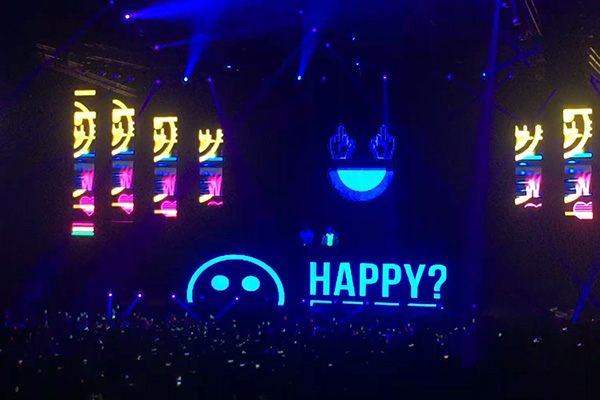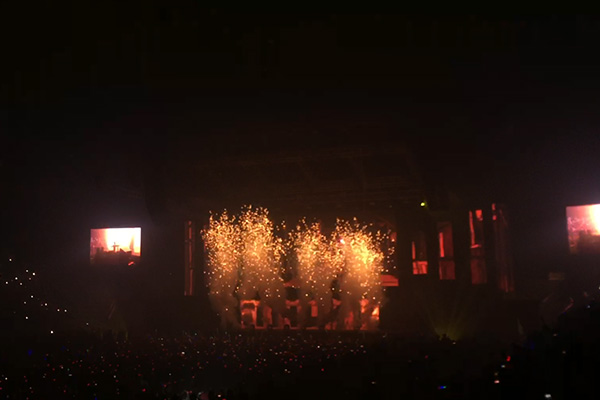 Photos by Philstar.com/Rosette Adel 
From lighting, to pyrotechnics, to DJ set stage, The Chainsmokers made sure its hour and a half Manila set will be memorable and worth it for the thousands of fans who filled SM Mall of Asia Arena.
Also a highlight of The Chainsmokers' concert is its remixes of all-time favorite hits from various artists and these include classics like "We will Rock You," "Around the World," "How Deep is Your Love," and "One More Time," among others.
The Chainsmokers also played singles from its latest album "Memories Do Not Open" as well as from its EP "bouquet" such as "Paris," "#Selfie," "Something Just Like This," "Until You Were Gone," "Roses," "Closer," "All We Know," "Kanye," and "Inside Out," among several others.  
The duo's set started at around 12:00 a.m. and lasted until 1:30 a.m., making the MOA arena the fans' dance floor. Prior to this, local DJs Rammy Bitong and Mars Miranda as well as international DJ Nick Martin pumped up the floor.
The partying was silenced for a while when The Chainsmokers asked the Filipino fans to light up their phones as they started playing Coldplay's "Yellow," which indeed turned the arena yellow.
In the end, The Chainsmokers did not let their fans down as they ended the show with "Don't Let Me Down" without forgetting to thank their fans. — With reports from Gaea Katreena Cabico
All Credit Goes There :
Source link
Comments
comments