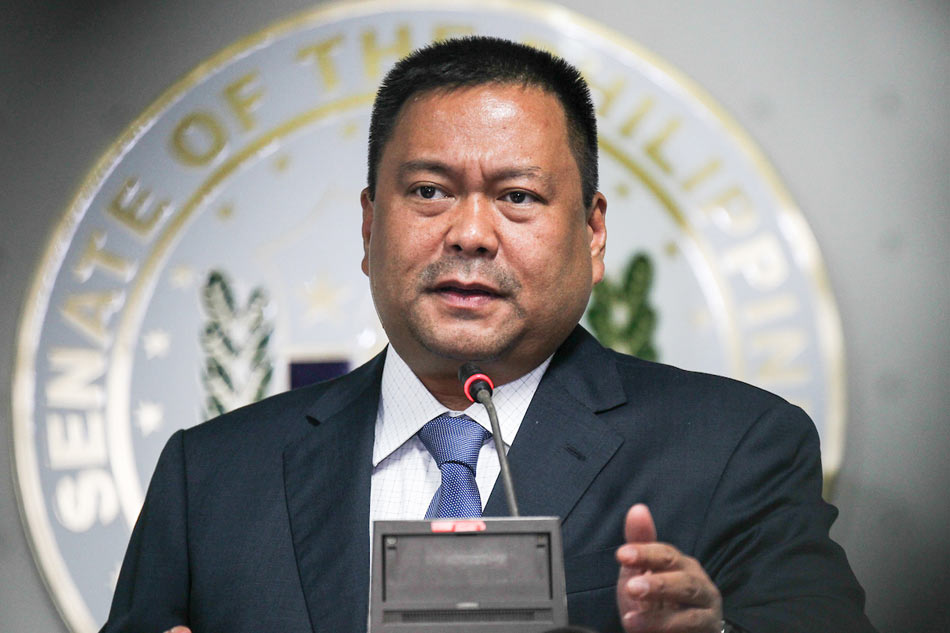 MANILA – Senator JV Ejercito denied allegations that the Estrada family wants to keep their hold on San Juan City, which they have served for 48 years.
Speaking to ANC Wednesday, Ejercito said he and his mom, San Juan Mayor Guia Gomez, already talked about turning over the city to another capable leader.
"I told my mother, 'probably after your term, it's about time we can already give chance to others. Probably by that time all our dreams and aspirations for San Juan would have been realized,'" he said.
The senator added that he is not planning to run for mayor of San Juan again after his mom finishes her term in 2019, adding that he will be seeking re-election.
Ejercito's pronouncements came amid a looming election for the mayoral post, which was petitioned by supporters of former San Juan Vice Mayor Francis Zamora.
Zamora, who lost to Gomez in 2016, earlier said the petition for election recall reflects the people's clamor for change in leadership in San Juan City.
Ejercito dismissed this, repeating that the Zamoras only obtained 30,000 signatures for the petition by giving educational or medical assistance using government funds. Zamora has denied this allegation.
All Credit Goes There :
Source link
Comments
comments