MANILA, Philippines — Step out of your comfort zone and into the wild!
If you have done a straight forward climb, why not switch it up with a side trip or find a trail with unique and diverse terrain?
Here are three mountains that offer a hike and a little something extra.
Mt. Pundaquit
This mountain in Zambales has breathtaking views of the Philippine sea at the summit. What makes it one of a kind, however, is what awaits at the end of the trail.
After traversing Pundaquit, hikers are rewarded with a refreshing dip in the pristine waters of Anawangin Cove. This is the perfect destination for lovers of both the mountains and the beach!
Mt. Binacayan
Hoping for an unforgettable sight of a sea of clouds? One of the best options for you is Mt. Binacayan at sunrise. This mountain is located in Rizal and is famous for its limestone formation, which requires a few bouldering techniques. You can also catch a magnificent view of the Sierra Madre when you reach the peak.
Lifestyle Feature – Travel ( Article MRec ), pagematch: 1, sectionmatch: 1
Mt. Gulugod-Baboy
Located in Batangas, Mt. Gulugod-Baboy provides outdoor enthusiasts a sidetrip from their diving escapades. You will be mesmerized by the view this mountain can offer like the Janao Bay, a faint outline of distant Mindoro, Verde Island, and Batangas Bay.
To keep you safe and secure in all your adventures, you will need gear that is built for the wild. Merrell's latest hiker – the Moab 2 – has a snug heel to lock the foot in place, a precise instep for added support whether you are in or out of the trail, and a roomy toebox for all-day comfort.
"The Merrell Mob 2 performed well as it should. The Vibram TC5+ prevented us from slipping even when stepping on wet surfaces. The heel lock design also helps to keep your toes from rubbing against the end of the shoe. And the precise instep added comfort by abosorbing some of your weight during the descend. The waterproof or Gore-Tex technology worked as expected; our feet remained dry even when passing through water," Philstar.com photographer EC Toledo IV said as a review of the new shoe.
Mt. Pundaquit – Photos by Philstar.com/Efigenio Christopher Toledo IV
The group starts at Barangay Pundaquit located at the base of the mountain. Philstar.com/Efigenio Christopher Toledo IV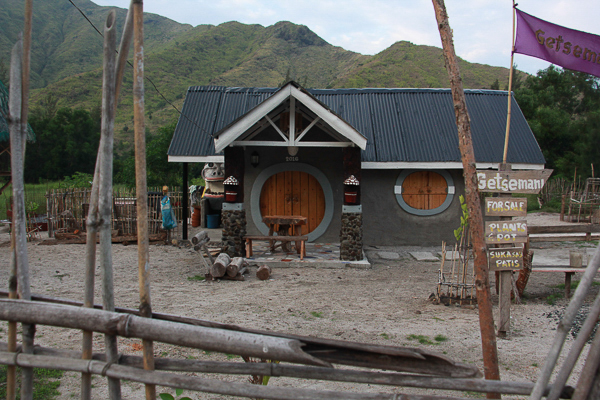 A rest house looks like the houses of hobbits from "The Lord of the Rings." Philstar.com/Efigenio Christopher Toledo IV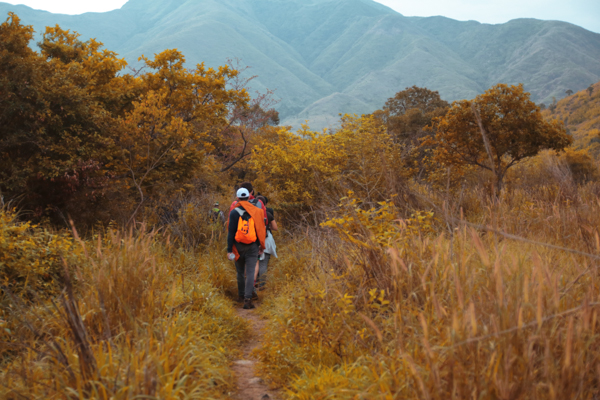 After passing through the barangay, the group started the two-hour ascend, passing through grasslands and forests. Philstar.com/Efigenio Christopher Toledo IV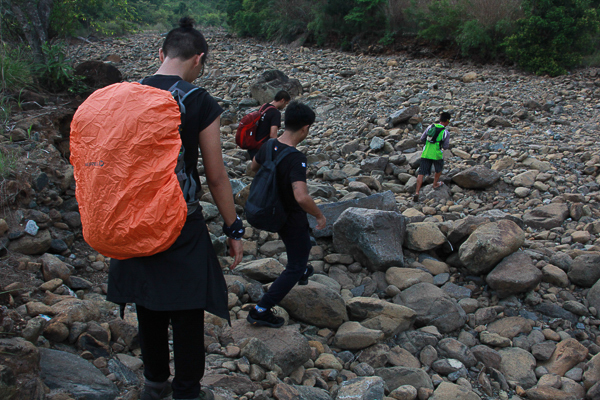 After passing through the barangay, the group started the two-hour ascend, passing through grasslands and forests. Philstar.com/Efigenio Christopher Toledo IV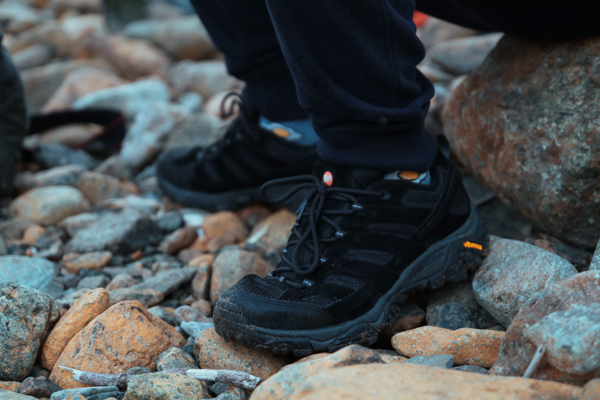 Merrell Mob 2  Philstar.com/Efigenio Christopher Toledo IV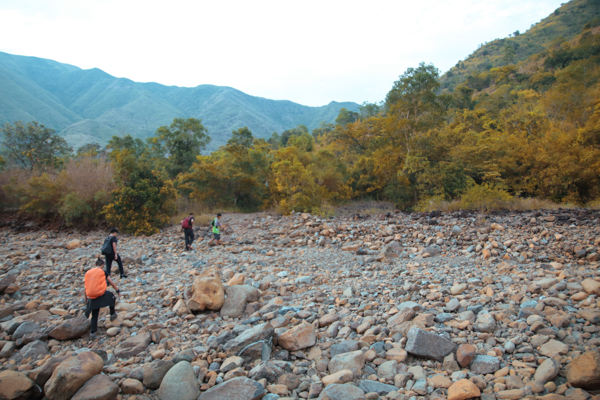 After passing through the barangay, the group started the two-hour ascend, passing through grasslands and forests. Philstar.com/Efigenio Christopher Toledo IV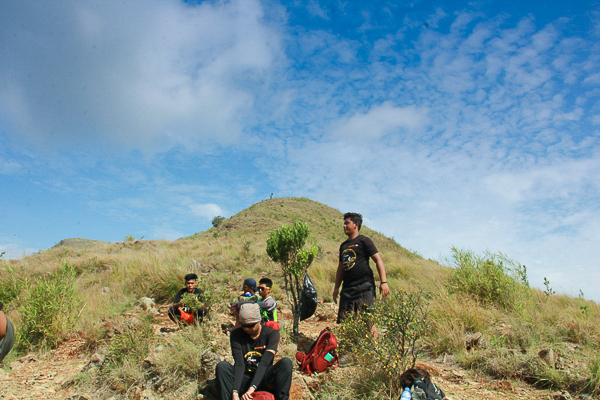 After passing through the barangay, the group started the two-hour ascend, passing through grasslands and forests. Philstar.com/Efigenio Christopher Toledo IV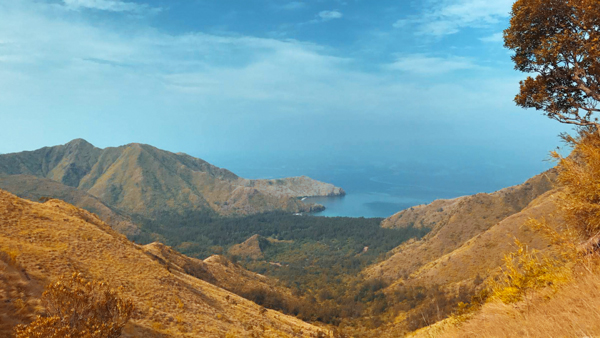 Pundaquit and Anawangin Cove from the top. Philstar.com/Efigenio Christopher Toledo IV
All Credit Goes There :
Source link
Comments
comments