MANILA, Philippines — Although Filipino-American actress Eva Noblezada lost the Best Actress award to veteran thespian and "Wind Beneath My Wings" singer Bette Midler, the 71st Annual Antoinette Perry "Tony" Awards last Monday, June 12, was a still a proud moment for Filipinos who saw Tony Award Best Actress Lea Salonga back on the awards as a presenter.
Broadway's biggest night featured Orlando Bloom, Stephen Colbert, Tina Fey, Josh Gad, Taraji P. Henson, Scarlett Johansson, Anna Kendrick, Keegan Michael Key, Olivia Wilde, and 2017 Tony nominees like Josh Groban.
In addition to Salonga, Scott Bakula, Sara Bareilles, Rachel Bloom, Glenn Close, Brian d'Arcy James, Cynthia Erivo, Sally Field, Sutton Foster, Whoopi Goldberg, Jonathan Groff, Mark Hamill, Christopher Jackson, Allison Janney, Nick Kroll, John Legend, John Lithgow, Patina Miller, Lin-Manuel Miranda, John Mulaney, David Oyelowo, Chazz Palminteri, Sarah Paulson, Tom Sturridge, and Tommy Tune joined this prestigious annual affair.
The highest theater honors are given annually to professionals for their distinguished achievement on and off stage. This year, it recognized the winners for 24 competitive categories, chosen by 839 designated Tony voters within the Broadway scene.   
Salonga was originally cast as Kim in the musical "Miss Saigon," through which she won the Olivier and Theatre World Awards and became the first Asian female to win a Tony Award. She won the Tony Award for Best Actress in a Musical for "Miss Saigon."
Entertainment ( Article MRec ), pagematch: 1, sectionmatch: 1
— Deni Rose M. Afinidad-Bernardo
Here's a bonus of @EvaNoblezada and me! @ThePlazaHotel #TonyAwards pic.twitter.com/EVRkXuylfk

— Lea Salonga (@MsLeaSalonga) June 12, 2017
With @EvaNoblezada! For the rest of her life she will have the "Tony Nominee" label preceding her name. #TonyAwards pic.twitter.com/HsNtFgsQxa

— Lea Salonga (@MsLeaSalonga) June 12, 2017
With @GreatCometBway's @joshgroban!!! #TonyAwards pic.twitter.com/c9skRbfb0N

— Lea Salonga (@MsLeaSalonga) June 12, 2017
With one of my favorite people of the night, former vice-president @JoeBiden. What a cool, sweet guy! #TonyAwards pic.twitter.com/nQ4cDfvHM6

— Lea Salonga (@MsLeaSalonga) June 12, 2017
The cast of "Miss Saigon" performs at the 71st annual Tony Awards on Sunday, June 11, 2017, in New York. (Photo by Michael Zorn/Invision/AP)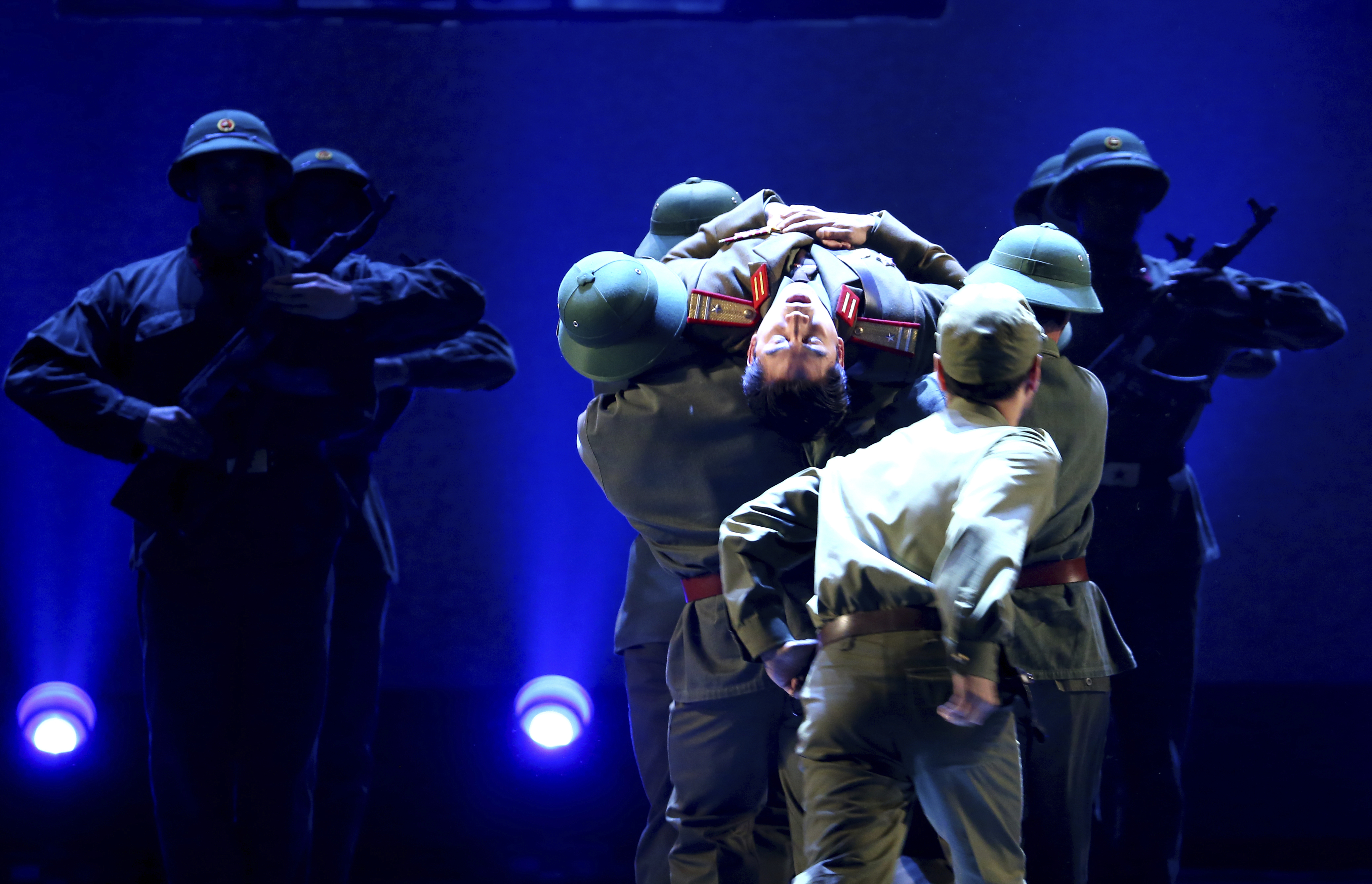 The cast of "Miss Saigon" performs at the 71st annual Tony Awards on Sunday, June 11, 2017, in New York. (Photo by Michael Zorn/Invision/AP)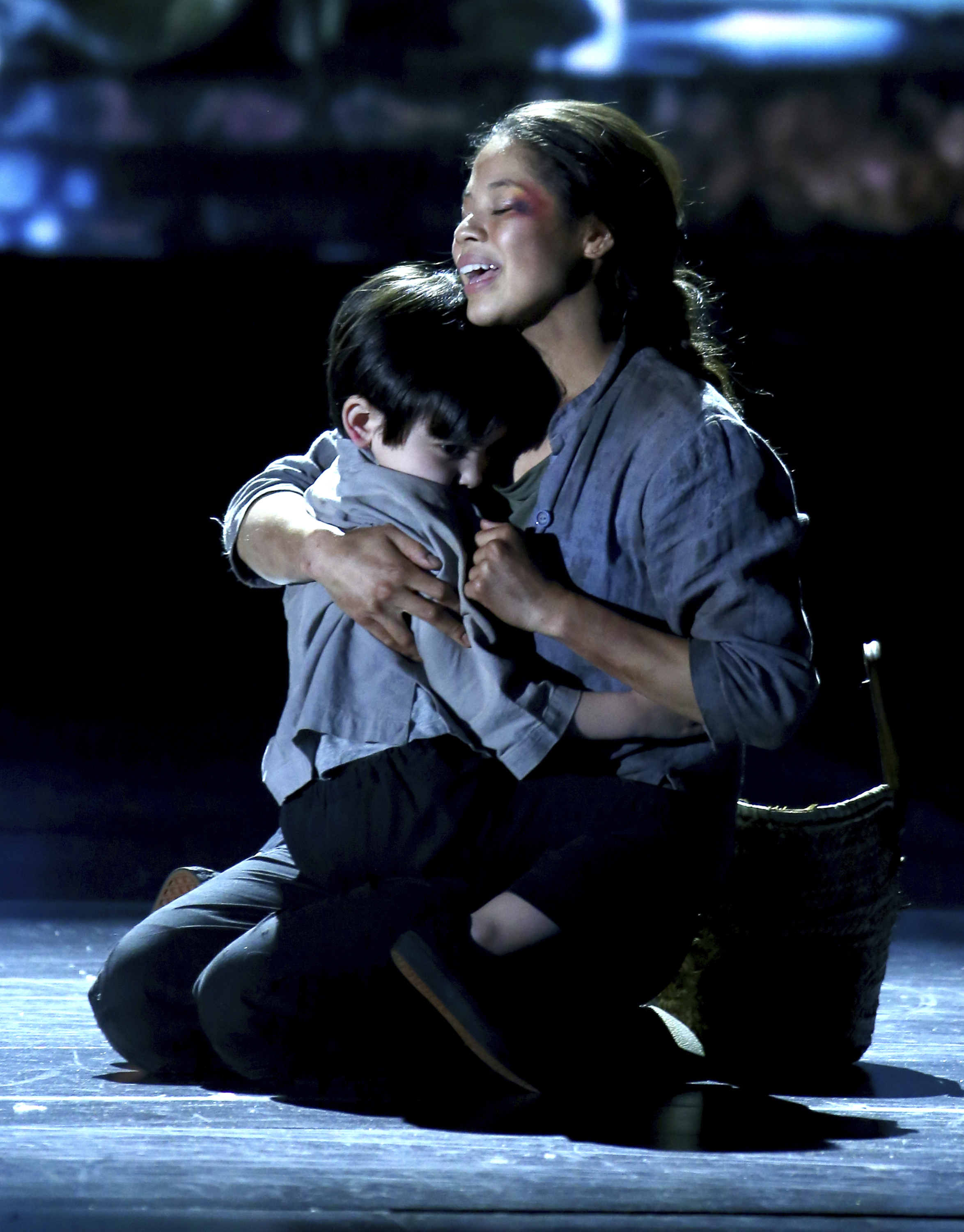 Eva Noblezada and the cast of "Miss Saigon" perform at the 71st annual Tony Awards on Sunday, June 11, 2017, in New York. (Photo by Michael Zorn/Invision/AP)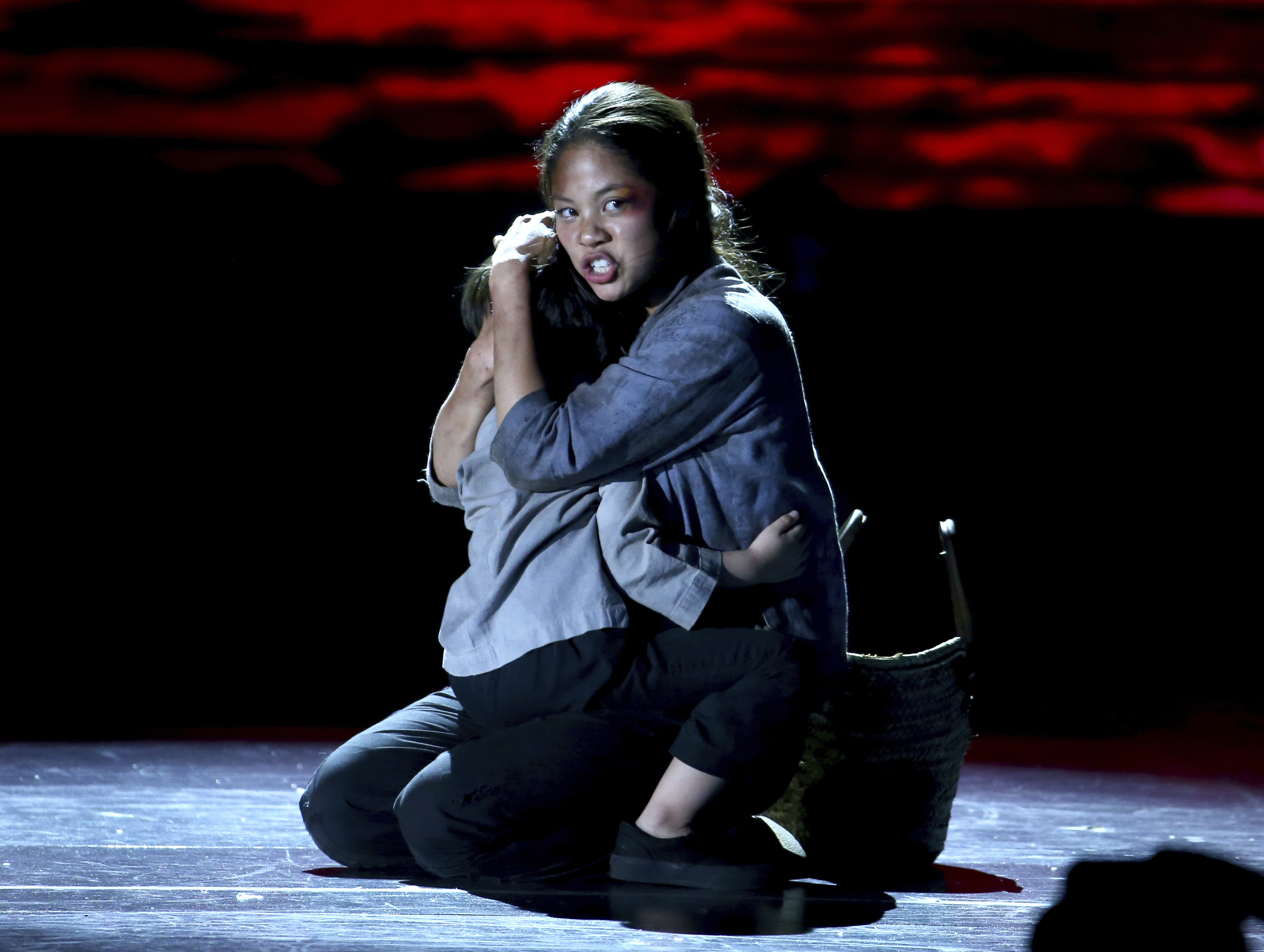 Eva Noblezada and the cast of "Miss Saigon" perform at the 71st annual Tony Awards on Sunday, June 11, 2017, in New York. (Photo by Michael Zorn/Invision/AP)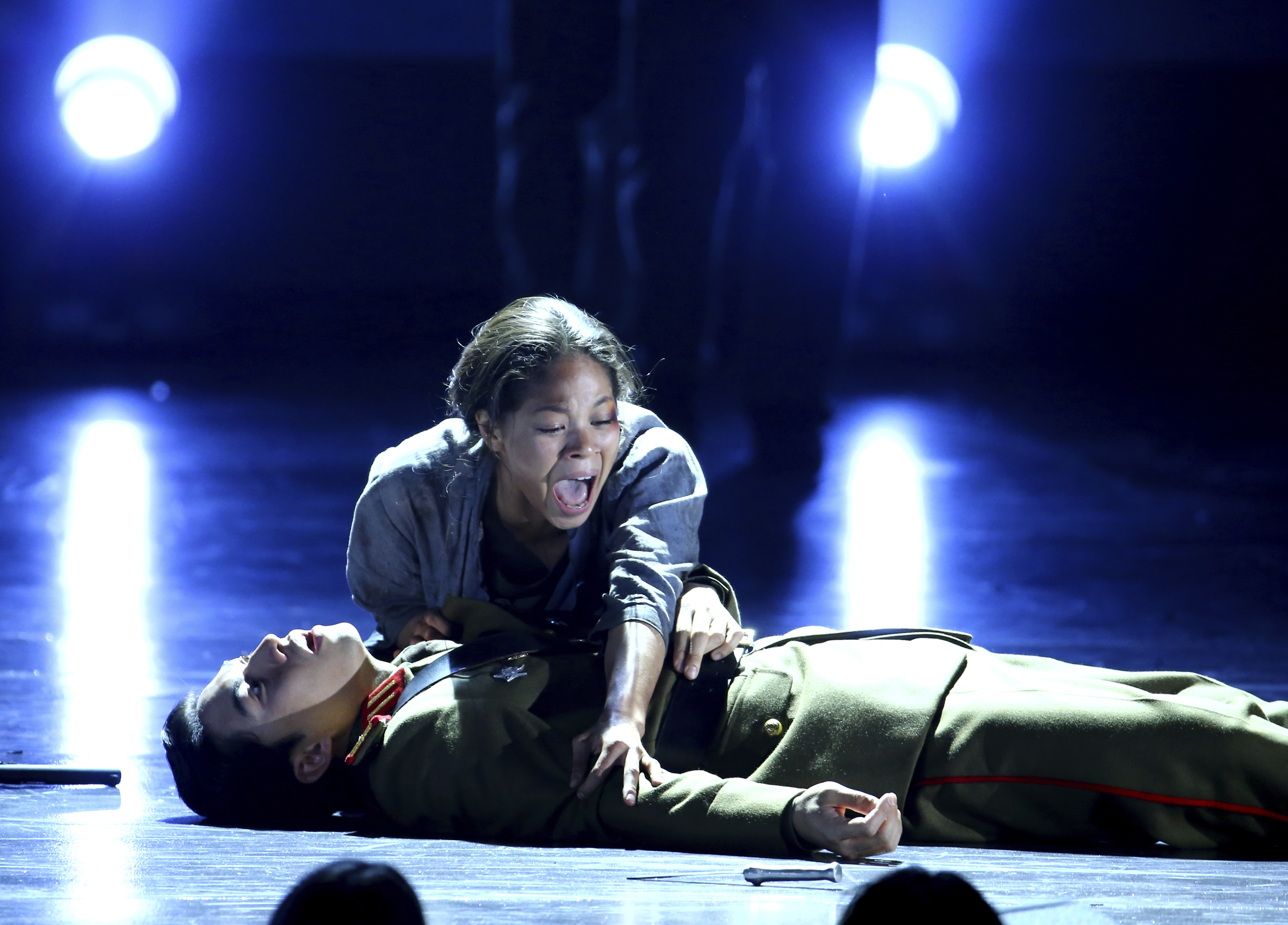 Eva Noblezada and the cast of "Miss Saigon" perform at the 71st annual Tony Awards on Sunday, June 11, 2017, in New York. (Photo by Michael Zorn/Invision/AP)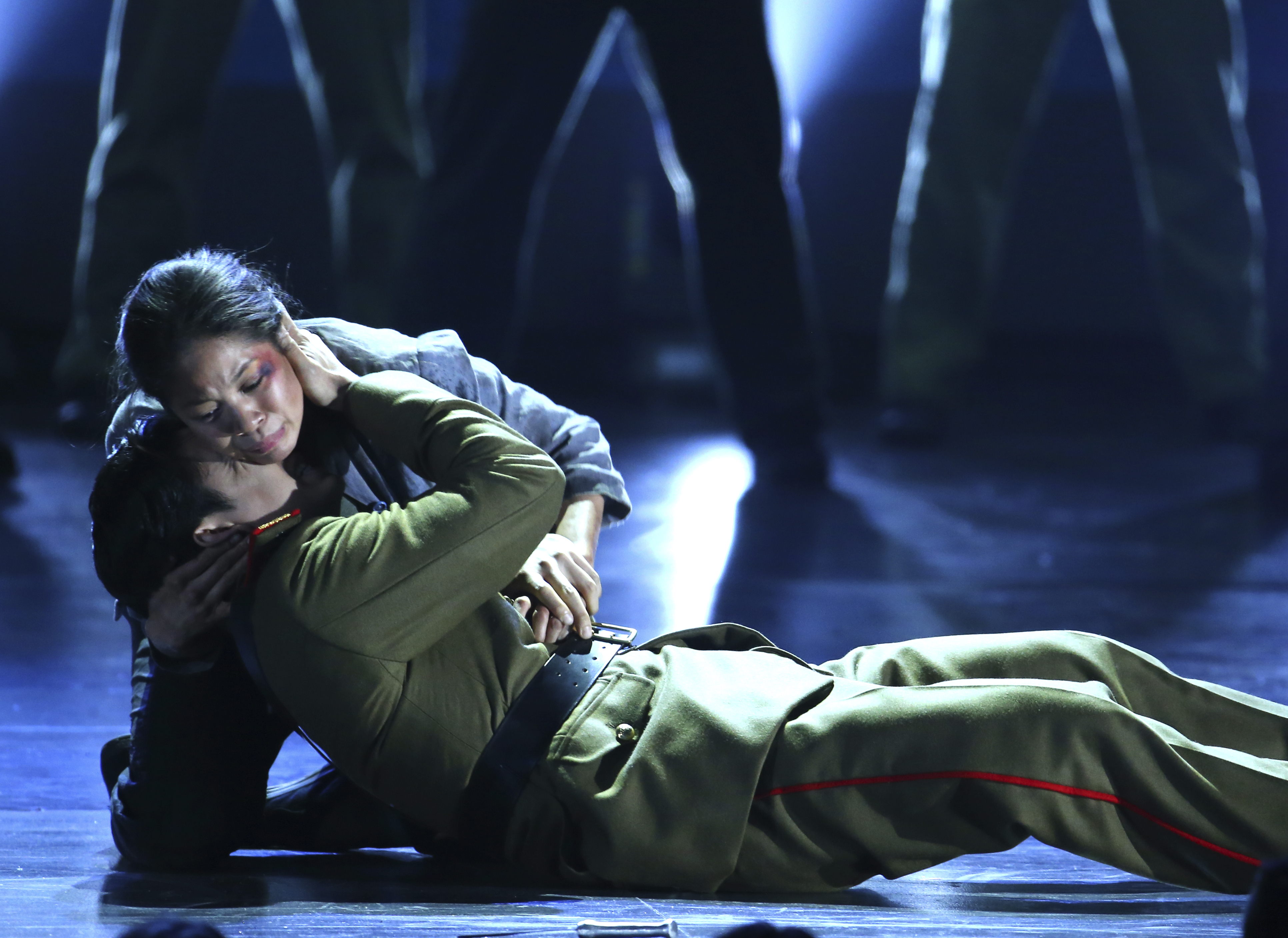 Eva Noblezada and the cast of "Miss Saigon" perform at the 71st annual Tony Awards on Sunday, June 11, 2017, in New York. (Photo by Michael Zorn/Invision/AP)
All Credit Goes There :
Source link
Comments
comments