MANILA, Philippines — Christian pastor, president of his own company, and host of ANC's business show, "On the Money" — these are just some of the many hats cramming over Edric Mendoza's handsome head.
But the achievement he is most proud of, he said, is being dad to his five kids with book author and blogger Joy Mendoza.
How does he manage to balance everything while still looking like a heartthrob?
"Convergence," Edric said in a recent press conference celebrating the 70th anniversary of personal care label Cetaphil.
"By bringing it all together, my work and family, I create balance," explained the TV host, who brings his brood when taping on the set.
He shared that he tries to instill discipline into his kids while they were still two or three years old, so when they hit nine, they can obey better. By 12 years old, his eldest son can navigate on his own and make his own decisions.
Lifestyle Feature ( Article MRec ), pagematch: 1, sectionmatch:
"It's very important to teach kids that obedience brings blessings. Otherwise, it will be crazy!" he enthused.
By being a parent, Joy has learned her strengths and weaknesses as a person.
"Being a mother has been a journey with my five kids, so far. I have to train them because I don't want to micromanage," she said.
"Before I became a mom, I was one-dimensional…When I became a mom, I discovered the different dimensions of a woman. Children can't survive without being affirmed by our touch."
Besides applying the principles of convergence and discipline, Edric, Joy and their family stay looking great by using Cetaphil products such as cleansers and moisturizers.
Seventy years ago, a pioneering pharmacist in Texas developed a gentle "cleansing lotion." Named Cetaphil, the brand was formed using the words "Cet" from Cetyl Alcohol, a fatty alcohol used as an emollient and "Phil" a Greek verb meaning to love. 
The brand's cleanser is still the very same formula used by over three generations and trusted in over 70 countries worldwide.
The brand's hypoallergenic products are ideal for sensitive skin, which is why it is used by one of Edric's kids who has eczema.
"With its gentle and clinically proven formulas, the brand reinforces and protects the structure of the skin – even in people with the most sensitive and delicate skin" explains Dr. Eszter Baltas, dermatologist who contributed to developing Cetaphil products and now Associate Professor at the Department of Dermatology and Allergology in Szeged, Hungary.
When faced with skin problems and other dilemmas, Edric said, he jokingly tells his sons: "Men don't cry; we perspire!"
Sisters in-law Isabel Oli and Camille Prats celebrating Cetaphil's 70th anniversary.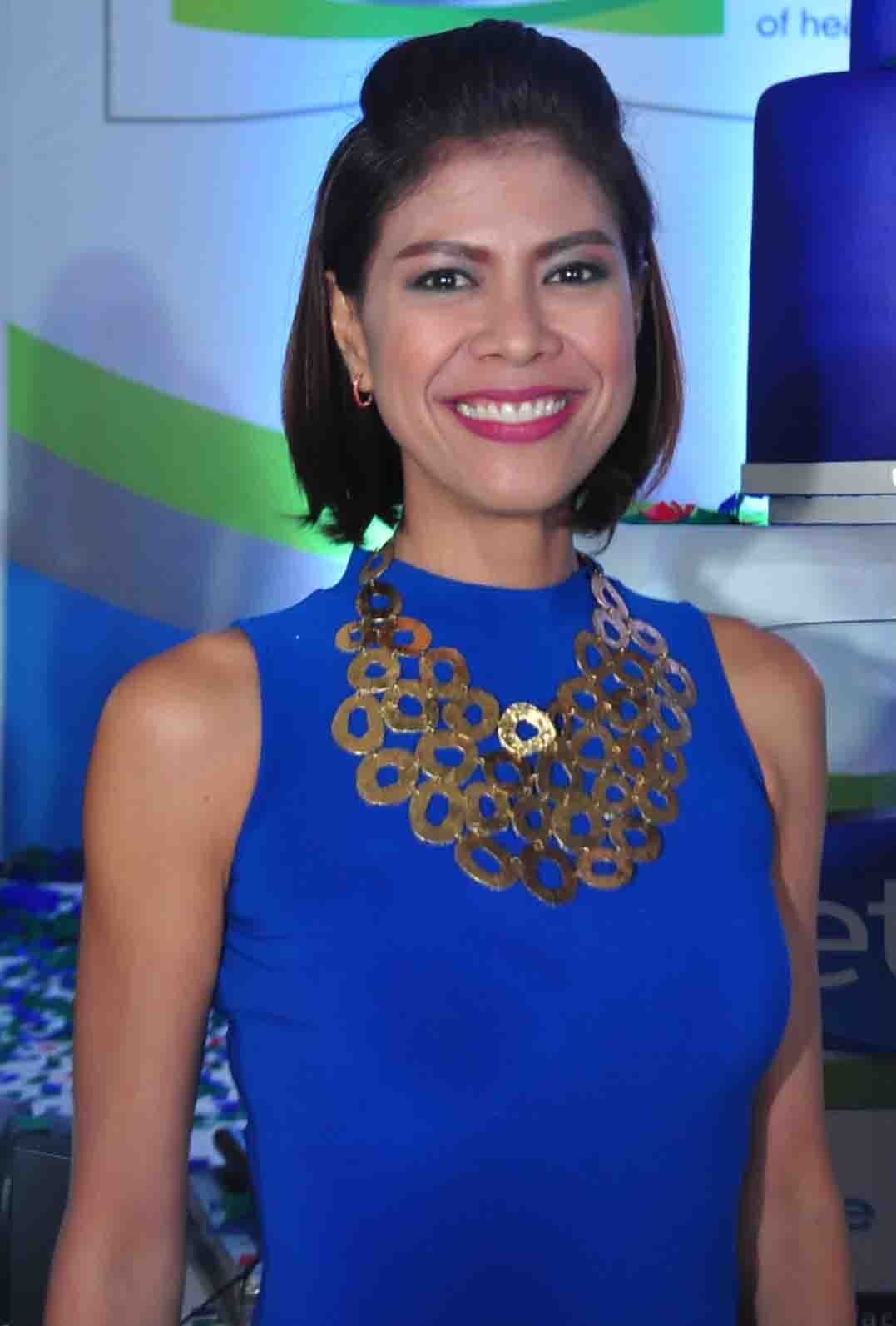 Event and TV host Suzi Entrata-Abrera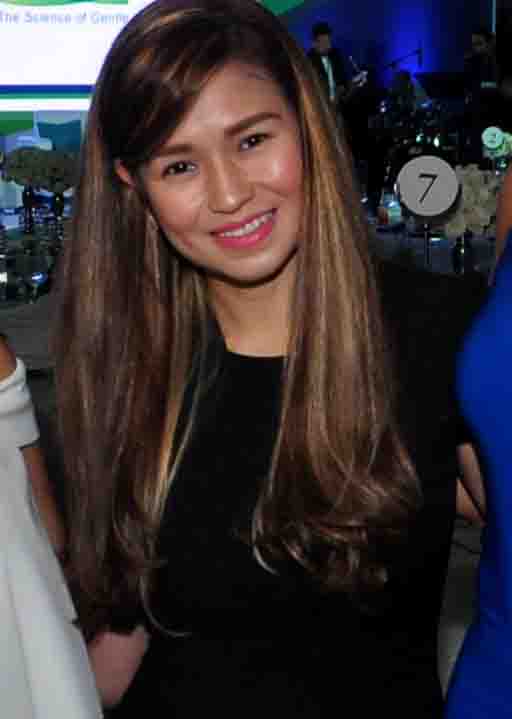 Reality TV show star Say Alonzo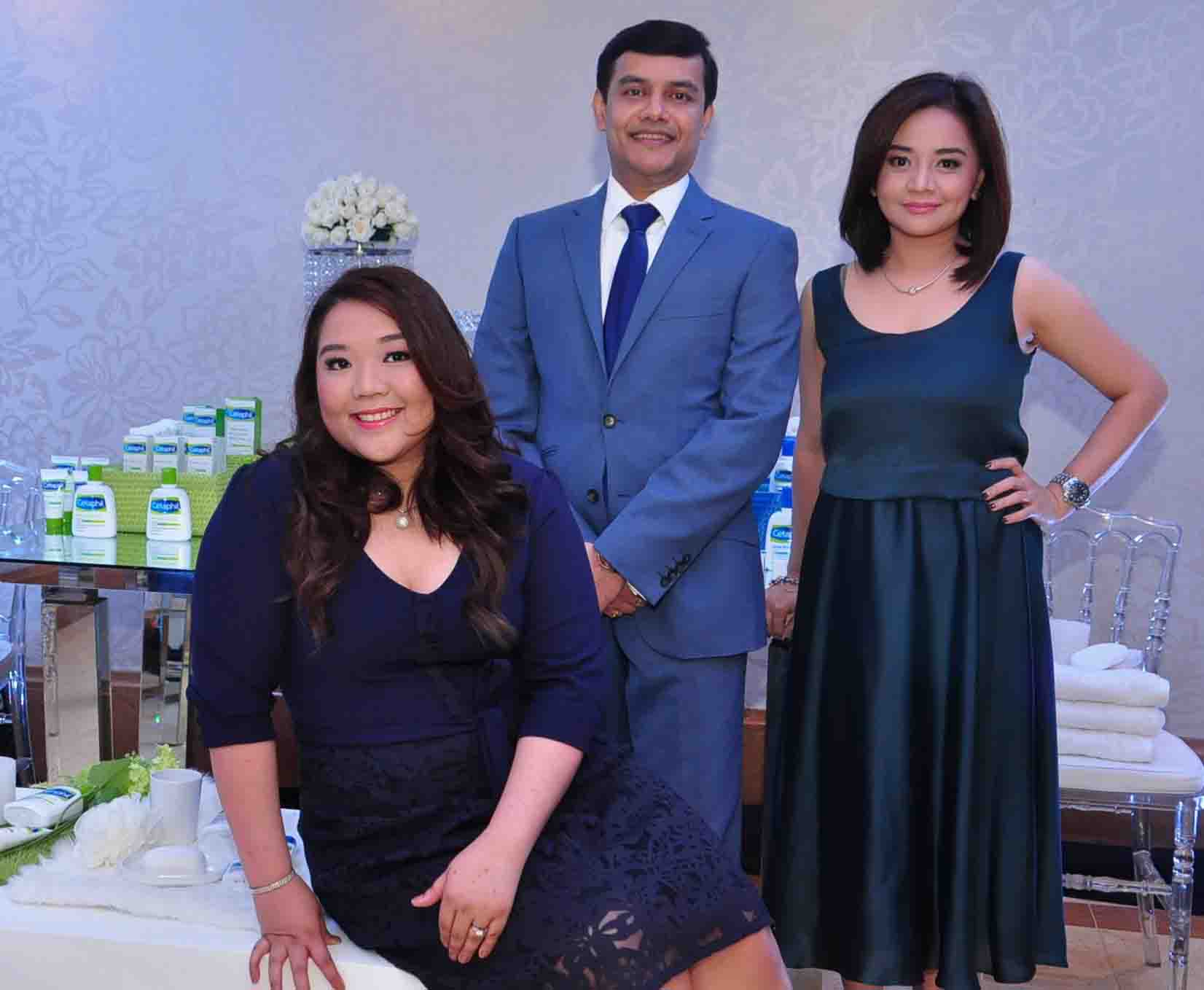 Galderma Team: Cetaphil Senior Brand Manager Catherine Palma-Dilanco, Galderma General Manager Raghavendra Sadashiva and Jade Silva Netto-Ponoc
WATCH: A mother's loving touch
All Credit Goes There :
Source link
Comments
comments