Why do men matter? Surely, foremost is they are needed to perpetuate the human race for though there are a few cases of "virgin births" in the animal kingdom, they occur mostly among reptiles and amphibians. Besides, women are just as necessary as men for the equation of reproduction
Men matter when they use characteristics associated with them (but not exclusive to them) — like leadership, might, forcefulness and courage — to effect positive change in their community and country.
PeopleAsia magazine trains the spotlight on some men who stand head and shoulders above the rest with their intellectual and physical prowess, their might on the hardcourt or in the boardroom.
Did any of your men make it to this year's list?
1. Marlon Stockinger. He was only nine years old when he first tried driving on a racetrack. The experience soon turned into a hobby, which blossomed into a career that allowed Marlon Stockinger to race in prestigious track events like the Senior Rotax Max World Finals 2007 and his first ever car race, the Formula BMW Pacific 2008 Championships. He has achieved his ultimate dream as a racer: becoming an F1 driver.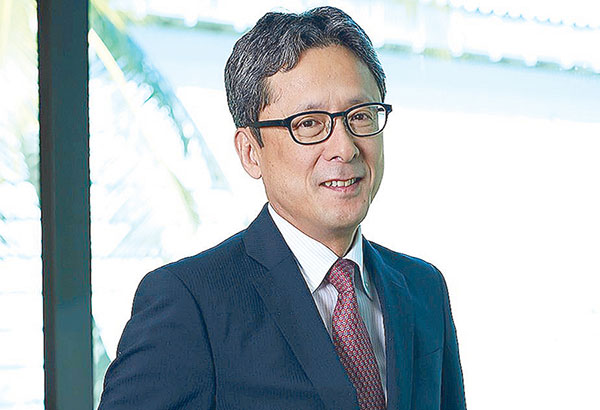 Toyota Motor Philippines president and CEO Satoru Suzuki
2. Satoru Suzuki. Satoru Suzuki became Toyota Motor Philippines' (TMP) president and CEO in 2016. He has contributed greatly to the success of the No. 1 automotive brand in the Philippines in his first year; sales grew by a record-breaking 27 percent over the company's 2015 numbers.
Homepage ( Article MRec ), pagematch: 1, sectionmatch: 1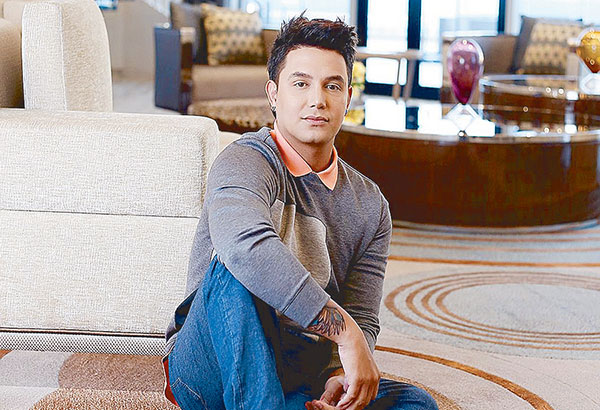 TV host Paolo Ballesteros
3. Paolo Ballesteros. Beginning his career in Eat Bulaga! 16 years ago, Paolo has now since transformed himself into an award-winning performer. He bagged the Best Actor award at the 2016 Tokyo International Film Festival for playing a transgender woman in Die Beautiful.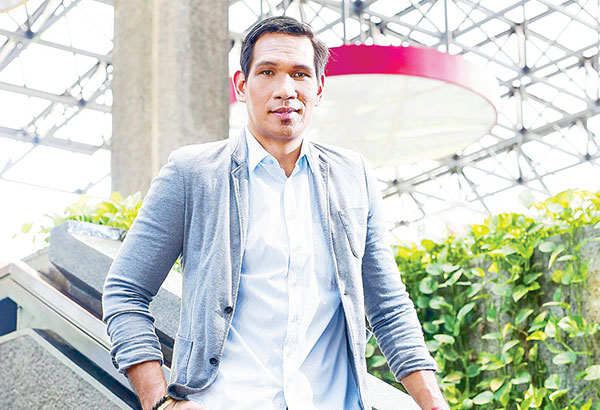 Five-time PBA champion June Mar Fajardo
4. June Mar Fajardo. June Mar Fajardo is a four-time PBA Champion, five-time PBA Best Player of the Conference, five-time PBA All-star and the only Filipino professional basketball athlete to be hailed MVP for three consecutive seasons.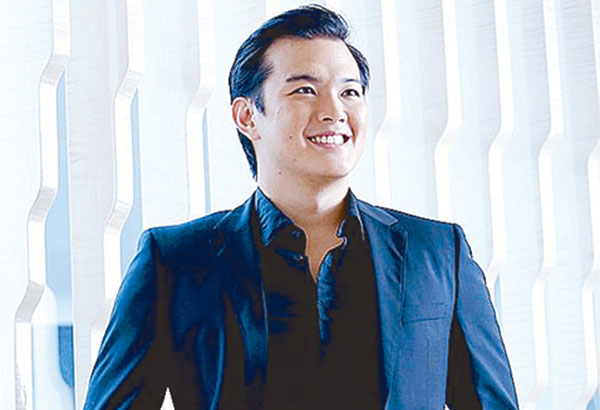 Henann Group of Resorts president Alfonso Chusuey
5. Alfonso Chusuey. Alfonso Chusuey, 27, is the president of the family-owned Henann Group of Resorts, the biggest resort group in the Philippines. He fosters the values of accountability, foresight, inquisitiveness and commitment to excellence to help him steadily and swiftly grow the family business.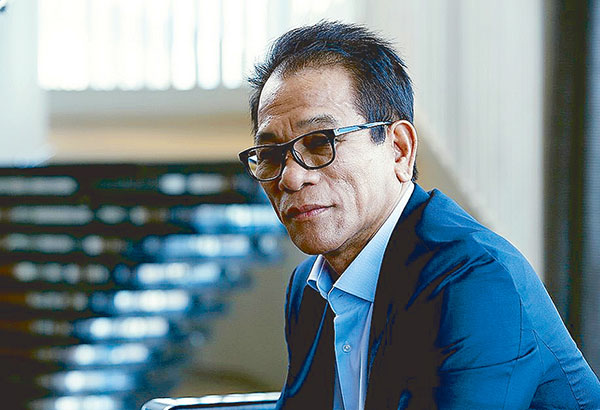 New San Jose Builders Inc. chairman Jerry Acuzar
6. Jerry Acuzar. History advocate and New San Jose Builders Inc. chairman Jerry Acuzar is the man behind Las Casas Filipinas de Acuzar. It is a 26-hectare heritage resort in Bagac, Bataan that is inspired by 18th-century Philippines and is composed of different architectural pieces from different parts of the country.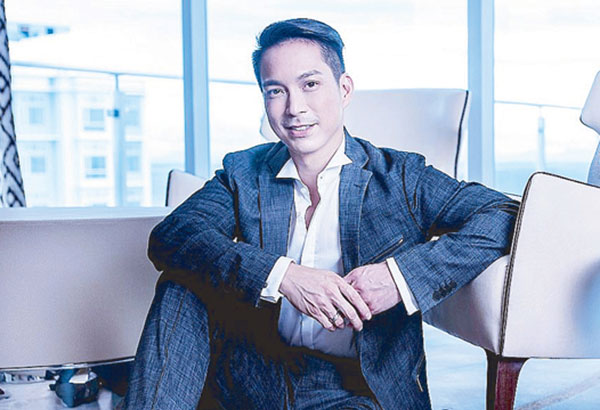 Fashion designer Francis Libiran
7. Francis Libiran. Internationally acclaimed fashion designer Francis Libiran is well-known for his haute couture pieces and bridal wear. He has had the honor of dressing prominent figures in the Philippines as well as in Hollywood.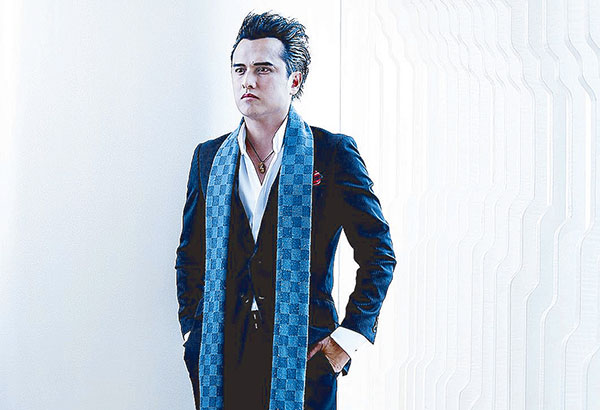 Calata Corp. chairman, president and CEO Joseph Calata
8. Joseph Calata. In 2012, then 31-year-old Joseph Calata became the Philippines' youngest self-made billionaire to have formally enlisted his company through an IPO. He is the chairman, president and CEO of Calata Corp., the largest retailer and distributor of top-tier agrochemical products, feeds, fertilizers, veterinary medicines and seeds all over the Philippines.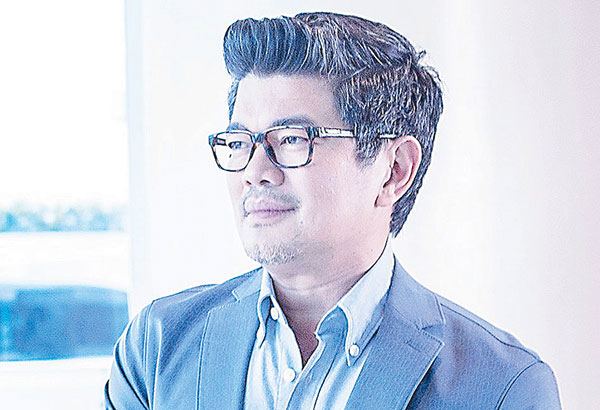 Broadcast journalist Julius Babao.
9. Julius Babao. Award-winning broadcast journalist Julius Babao's desire to bring the truth to light led him to become the host of TV Patrol, XXX: Exklusibong, Explosibong, Exposé; Pinoy True Stories: Bistado and Mission Possible. Currently, he co-anchors the international Emmy-nominated news program Bandila.
Conrad Manila GM Harald Feurstein
10. Harald Feurstein. Conrad Manila's general manager Harald Feurstein is a pioneer. This hotelier from Austria has successfully re-introduced the Hilton brand in the Philippines by heading this luxury hotel by the bay, leading a team of passionate individuals who have made it possible for Conrad Manila to win many prestigious awards.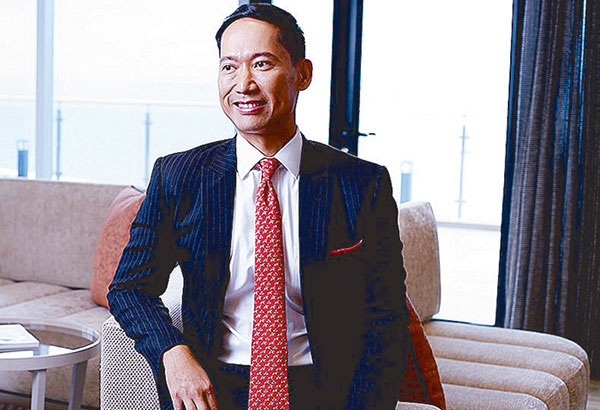 RCBC SEVP Chester Luy
11. Chester Luy. Chester Luy laid down the foundations of his career in banking and finance abroad where he was consistently awarded as the Top Senior Analyst by Institutional Investor Magazine, one of the world's most respected banking and finance publications. Today, he is RCBC's senior executive vice president and head of the financial advisory and markets group as well as the CEO and president of RCBC Forex Brokers Corp.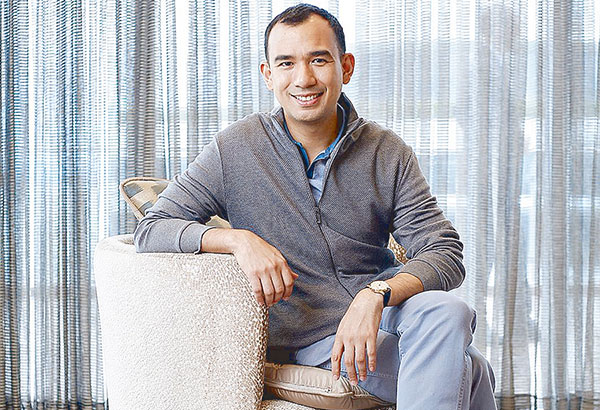 Leon Gallery owner Jaime Ponce de Leon
12. Jaime Ponce de Leon. Previously a small-town boy from Dumagete, Jaime Ponce de Leon has grown to become a lover of and authority in art. He is the proud owner of successful art cornucopia Leon Gallery, one of the most reliable arteries of artworks in the metro.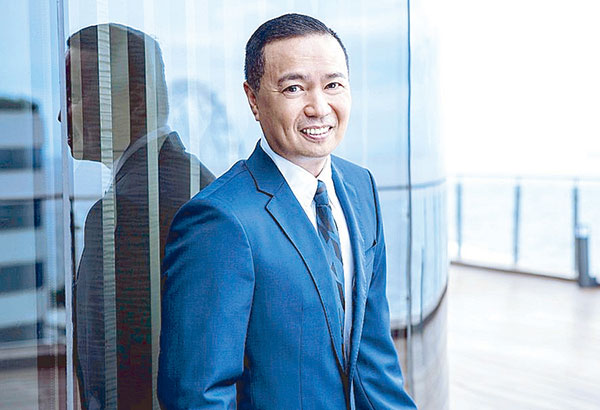 PhilSTAR Media Group EVP Lucien Dy Tioco
13. Lucien Dy Tioco. Lucien Dy Tioco is the executive vice president of the PhilSTAR Media Group, the largest print-based multimedia enterprise in the Philippines. His ability to spot and take advantage of emerging market trends has allowed to pioneer Augmented Reality in 2013. He led the creation of Stellar, a 360-multimedia service whose program Modern Living TV has won several Quill, Anvil, Panata and Tambuli awards.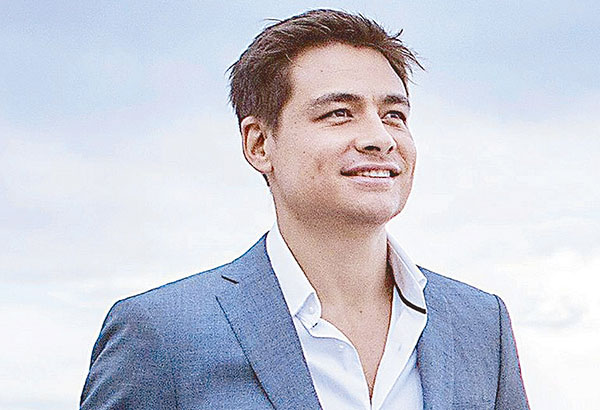 Booky app founder Ben Wintle
14. Ben Wintle. Foodies, gourmands and everyday diners can thank Ben Wintle for dreaming up the Philippines' leading food app, Booky. The app allows anyone with a smartphone to search, whether online or offline, for restaurants in Booky's network of 15,000+ dining destinations in Metro Manila, Tagaytay and Baguio.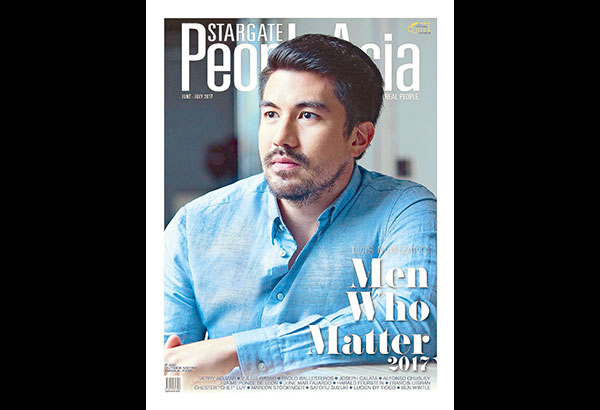 Luis Manzano on the cover of PeopleAsia's Men Who Matter issue.
15. Luis Manzano. Luis Manzano has established a formidable career in show business as a model, host, actor and overall funny man. He is ABS-CBN's go-to host for talk, game, reality, variety and talent shows, and has been recognized for his talent and skill with awards like Best Game Show Host, Best Male TV Host and Best Talent Search Program Host from the Philippine Movie Press Club awards in 2016. – Photos by Dix Perez, Mau Aguasin and Mark Chester Ang
(For inquiries about the PeopleAsia issue, call Bong at 892-1854.)
(You may e-mail me at joanneraeramirez@yahoo.com.)
All Credit Goes There :
Source link
Comments
comments