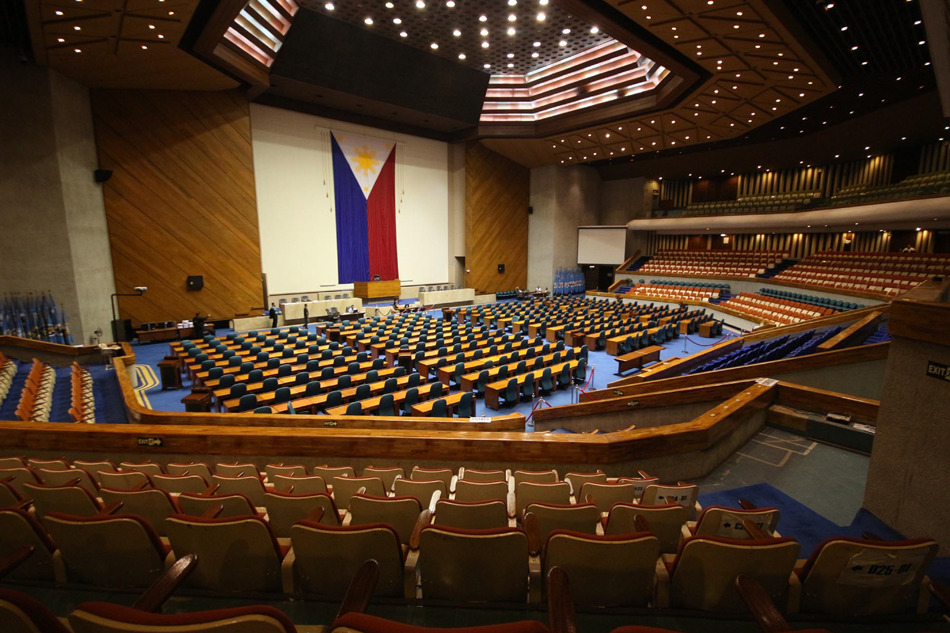 MANILA – The Senate and the House of Representatives should vote separately if Congress were to convene as a constituent assembly for the proposed amendments to the Constitution, a senator said Sunday.
Speaking to ANC, Senate Minority Leader Franklin Drilon said voting jointly is inconsistent with the legislative's bicameral nature, and would even render the Senate irrelevant.
"If we vote jointly, it will be railroaded because the vote of a senator is equal to that of a district congressman or a party-list congressman, and there will be an overwhelming number from the House of the Representatives, about 290 versus 24. So, however you look at it, the Senate becomes irrelevant in the structure of voting jointly," he said.
For his part, the chairman of the House committee on constitutional amendments said they are open to the idea of voting separately if Congress would convene as a constituent assembly.
Southern Leyte Rep. Roger Mercado agrees that the Constitution does not specify a mode of voting when it required a majority vote by Congress in order to allow for constitutional amendments. 
Mercado made it clear the House resolution inviting the Senate to convene as a constituent assembly and vote jointly on changing the charger does not have any hidden agenda. 
"Our intentions are very sincere. All we want in Congress is to revisit and restudy our Constitution, which is already a 30-year-old constitution. It needs to be revisited, and to be studied well by both houses," he told ANC Sunday.
All Credit Goes There :
Source link
Comments
comments