In an article published on Inquirer.net, Clinton Palanca points out the various mistakes made in Vogue.com's "How Filipino Food Is Becoming the Next Great American Cuisine." The story tries to prove how Filipino food is making its way into mainstream American conciousness and explains a few dishes but without much accuracy. He writes, "McNeilly hacks her way through some potentially dangerous territory, linking to a Quartz article on food styling inaccuracies, invoking the passive voice to deliver a referenceless description ('often,' she says) of Filipino food as 'the original fusion cuisine.' Then she blunders straight into fantasy land."
Clinton corrects the writer's claims that kare-kare is derived from Indian curry and that Spam is enthusiatically served on French bread. "The use of Spam is not something that is celebrated, it's actually quite ordinary. When Spam is fried, it goes from being deep red to having a crisp, brown exterior, especially if it is glazed with sugar. I have never seen it become golden. It is usually eaten between slices of fluffy American-style soft bread," Clinton writes among other examples of the article's mistakes.
He also points out that contrary to what the writer Claudia McNeilly claims, Filipino food isn't exactly gluten nor dairy-free given the number of carb-based dishes and glutinous rice sweets we hold dear in our cookbooks.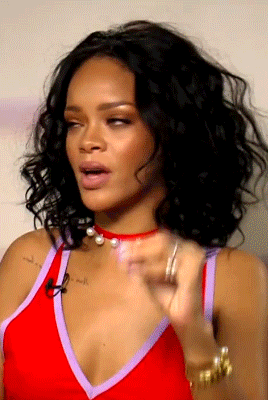 May we also add that all of this hits a painfully ironic mark when Claudia says, "Despite these advantages, the food of the Philippines continues to be largely misunderstood and neglected by the rest of the world."
Clinton then touches into the issue of cultural appropiration and that it's not about who can or who should write about certain cuisines. He concludes that it's mostly about respect and research when it comes to any kind of food writing. "Respect, or the absence thereof, is what makes cultural appropriation OK or not. And also some basic fact-checking would help."
Photo by Cladia McNeilly for Vogue
Follow Preen on Facebook, Instagram, Twitter, Snapchat, and Viber
The post Clinton Palanca Calls Out Erroneous Vogue.com Feature on Filipino Food appeared first on Preen.
All Credit Goes There :
Source link
Comments
comments