MANILA, Philippines — The UAAP Cheerdance Competition is happening this weekend, and if you're living under the rock and forgot what happened last year, it's your lucky day.
Today we list down the highs (and lows) of the Season 79 Cheerdance competition.
Treat this as a sort of a review before the big day on Saturday.

philstar.com file photo
1. Only seven squads competed
Sportshub ( Article MRec ), pagematch: 1, sectionmatch: 1
As a sign of protest following their second runner-up finish in Season 78, the University of the Philippines Pep Squad decided to skip the competition.
It was the first time in ten years that the competition had an incomplete lineup.
The last time the UAAP did not have eight squads was in 2006 when La Salle was banned in the league for one year.

philstar.com file photo
2. Crowd attendance was not that high
The UP Pep Squad is one of the squads with the most following, and with their decision to skip the tiff was felt.
Gate attendance was at 17,850.
This is a significant dip considering the 2015 edition saw the biggest crowd attendance with 25,388 spectators.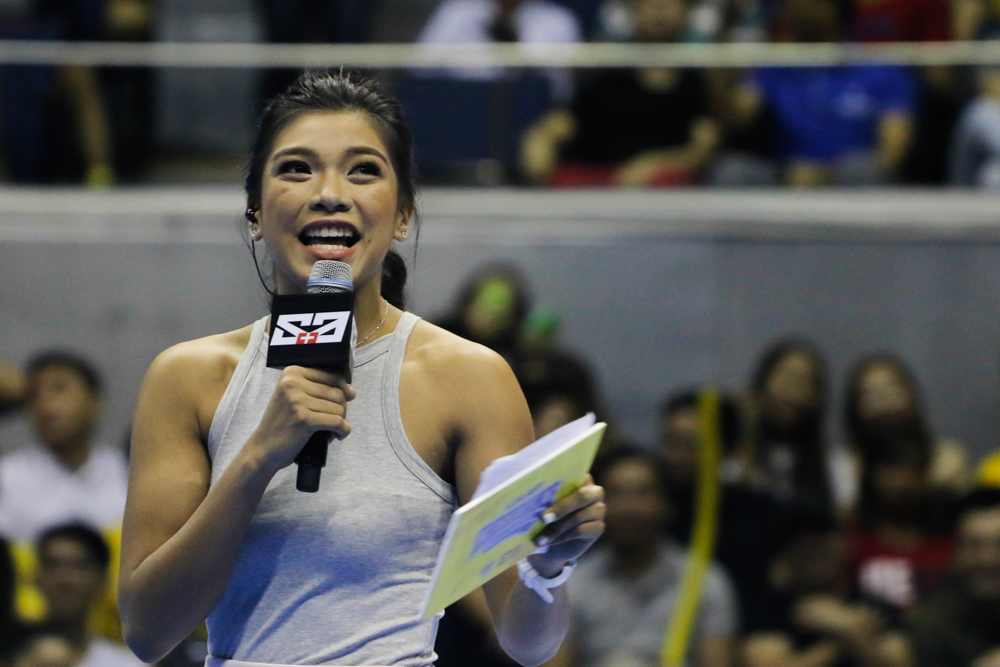 philstar.com|Efigenio Toledo IV
3. Volleyball phenom Alyssa Valdez made her hosting debut
Three-time UAAP women's volleyball MVP Alyssa Valdez added another feather in her cap when she co-hosted the contest's 2016 edition.
Hosting the CDC is a difficult task since social media is buzzing and critical during the competition.
The Phenom, however, received a passing grade, with netizens saying she is a natural at the job.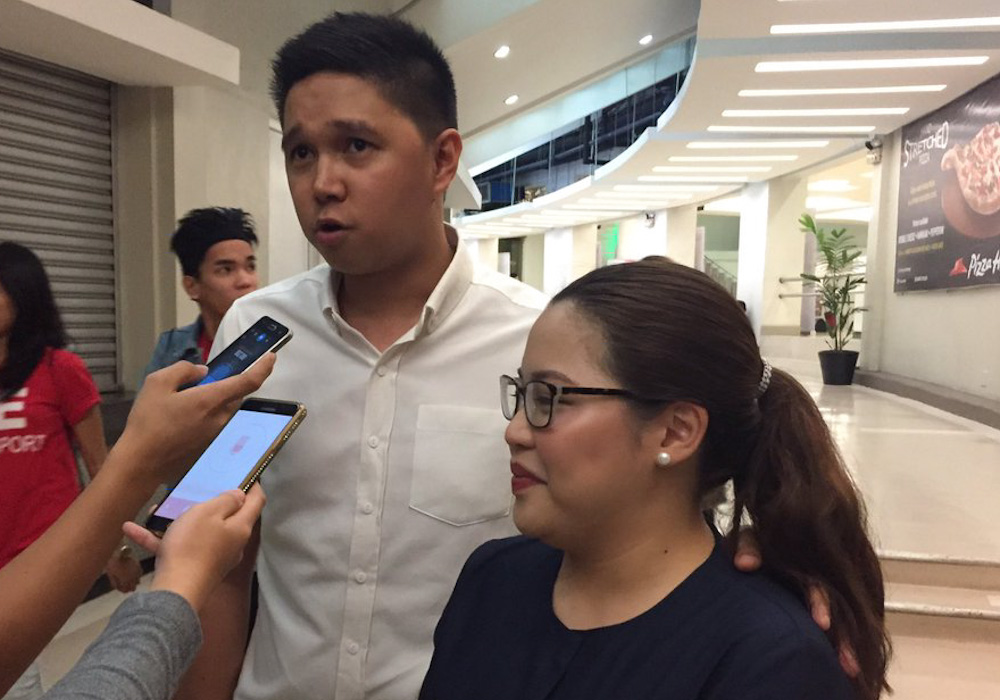 philstar.com|Leif Sykioco
4. A couple got engaged
Aside from the cheerleaders, two spectators also walked away as big winners during that day.
Before the UE Pep Squad's performance, Alfonso Perez IV proposed to his girl friend Regine Anne Oscuro.
Things happened quickly, but the entire arena egged on cheered for the couple.
They are set to tie the knot next year so another cheer dance date sounds good, right?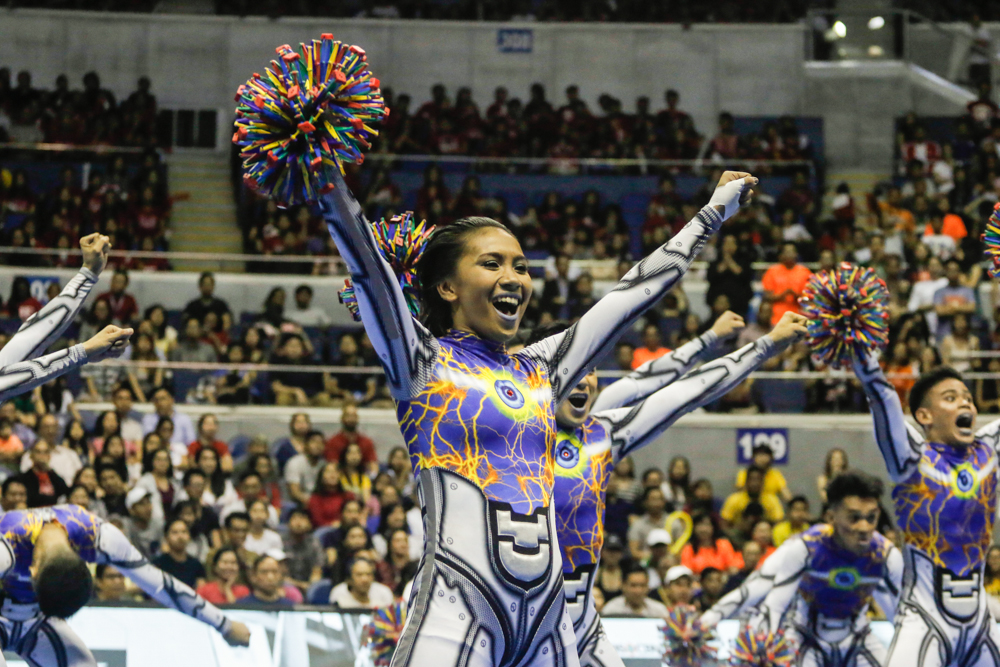 philstar.com|Efigenio Toledo IV
5. NU's dominance, loud and clear.
The National University Pep Squad asserted their dominance for the fourth straight time in the UAAP.
Their high flying stunts and death defying pyramids proved that they are "light years" away from the competition.
They did what seven other squads failed to do, win for the four straight time.
The UST Salinggawi Dance Troupe holds the record for the longest streak with five, but NU is out to match (and even best) that record.
With the return of their fiercest rival in UP, will NU continue to run away as the top dogs?
Are the two winningest team in UP and UST finally get ahead of each other?
Or will other squads pull off the biggest upset and snatch the crown away? (We're looking at you, Adamson Pep Squad)
All Credit Goes There :
Source link
Comments
comments