MANILA, Philippines — It is that time of the year again when film enthusiasts gather at the Cultural Center of the Philippines (CCP) for the biggest independent film festival in the country.
Co-presented by the CCP and the Cinemalaya Foundation, the Cinemalaya Independent Film Festival will happen from August 4 to 13. This year's theme is "See the Big Picture." 
Since it was established in 2005, Cinemalaya has continued to discover, encourage, and support the cinematic works of upcoming and veteran Filipino filmmakers who boldly articulate and freely interpret the Philippine experience with fresh insight and artistic integrity. Its success lies in creating new and a more open environment for independent films through the main competition, as well as the Cinemalaya institute which has now trained more than 80 participants in production management, screenplay, editing, cinematography, and direction.
"New films are being made every day. New filmmakers, writers, directors, editors, cinematographers, sound and music designers and actors are introduced to and give new blood to the film industry. More audiences are being exposed to alternative films in different media platforms. There are more independent film festivals in the country than one can keep track of," said Cinemalaya Foundation president Laurice Guillen during a recent press conference at the CCP.
To date, Cinemalaya has supported and promoted the production of 127 full feature independent films and 106 short films. Many of these films have won awards in local and international competitions and festivals. Through the annual festival, Cinemalaya has showcased over 1,000 works by independent filmmakers, including full feature films, shorts, documentaries, Filipino film classics, and art films.
"We want to look at that as favorable, something we can count as a success. I will never forget what the late Marilou Diaz-Abaya said. She considered every heart one touches inside the cinema as her measure of success," enthused director Laurice. 
Entertainment ( Article MRec ), pagematch: 1, sectionmatch: 1
Through the years, Cinemalaya stays to its vision of discovering and nurturing new breed of filmmakers amid the proliferation of independent films, thought-provoking changes and controversies, and competition against mainstream film giants for equal distribution.
Here are some of the things you should know and watch out for in this year's Cinemalaya:
1. For the main competition, there will be nine full-length featured films, namely:
"Ang Guro Kong Di Marunong Magbasa" (My Teacher Who Doesn't Know How To Read) by Perry Escaño
"Ang Pamilyang Hindi Lumuluha" (The family That Doesn't Weep) by Mes de Guzman
"Baconaua" by Joseph Israel Laban
"Bagahe" (The Baggage) by Zig Dulay
"Nabubulok" (The Decaying) by Sonny Calvento
"Kiko Boksingero" by Thop Nazareno
"Requited" by Nerissa Picadizo
"Respeto" by Treb Monteras II
"Sa Gabing Nanahimik ang mga Kuliglig" by Iar Lionel Benjamin Arondaing
2. For the first time in Cinemalaya history, there will be 12 short films, instead of the usual 10, competing for the grand awards. The finalists include:
"Aliens Ata" (Maybe Aliens) by Karl Glenn Barit
"Bawod" (Bent) by TM Malones
"Fatima Marie Torres and the Invasion of Space Shuttle Pinas 25" by Carlo Francisco
"Manatad; Hilom (Still)" by P.R. Patindol
"Islabodan (Free Men)" by Juan Carlo Tarobal
"Juana and the Sacred Shores" by Antonne Santiago
"Lola Loleng (Grandma Loleng)" by Jean Cheryl Tagyamon
"Manong ng Pa-aling" (Man of Pa-Aling) by E del Mundo
"Maria" by Jaime Habac Jr.
"Nakauwi Na" by Marvin Cabangunay and Jaynus Olaivar
"Nakaw" by Arvin Belarmino and Noel Escondo
"Sorry For The Inconvenience" by Carl Adrian Chavez.
3. Apart from the main competition, there are the festival's mainstays such as Panoptika, the documentary section; Festivals Best, which showcases the best films from local festivals; Indie Nation, a special section featuring independent films; best of animation in Animahenasyon; and the Cinemalaya Institute showcase.
4. Catch the best of the Asian filmography through the Asian Showcase. This festival section features award-winning Asian and Netpac films. 
5. The Green Carpet Screening is now known as the "Outdoor Screening." There is also the Cinemalaya Campus, a major component of Cinemalaya.
6. The festival will give tribute to two individuals who made great contributions to Philippine cinema. There will be a film and exhibit retrospective focusing on the legendary actress Lolita Rodriguez. Films to be screened include Lino Brocka's "Tinimbang Ka Ngunit Kulang" (1974) and "Ina, Kapatid, Anak" (1979), as well as Mel Chionglo's "Lucia" (1992). 
7. Another retrospective is for acclaimed director Gil Portes. a special screening of three of his best films: "Mulanay" (1996), "Two Funerals" (2010), and "Mga Munting Tinig" (2002).
With his recent passing, director Portes left some notable films, three of which – "Saranggola," "Gatas sa Dibdib ng Kaaway," and "Mga Munting Tinig" – were chosen as official Philippine entries for best foreign language film in the US Academy Awards. One of his last films, "Ang Hapis at Himagsik ni Hermano Puli," was the closing film in last year's Cinemalaya.
8. Not to be missed is the harvest of the best of the best at the 29th Gawad CCP Para sa Alternatibong Pelikula at Video. Considered the longest-running independent film competition of its kind in the ASEAN region, various films will compete in various categories such as Short Feature/Narrative, Experimental, Documentary and Animation. The pre-selected entries will be screened on August 5 to 7 at the CCP.
9. If you find the traffic going to CCP such a hassle, the featured films will also be screened at selected Ayala Cinemas. But there is nothing like watching these films at the national cultural center. 
10. Find out who would take home the Best Picture, Best Actor, and Best Actress honors at the Cinemalaya Awards Night, slated on August 13 at the CCP Tanghalang Nicanor Abelardo (CCP Main Theater). You should also not miss the announcement of the finalists for the 2018 Cinemalaya. 
A scene from "Ang Pamilyang Hindi Lumuluha"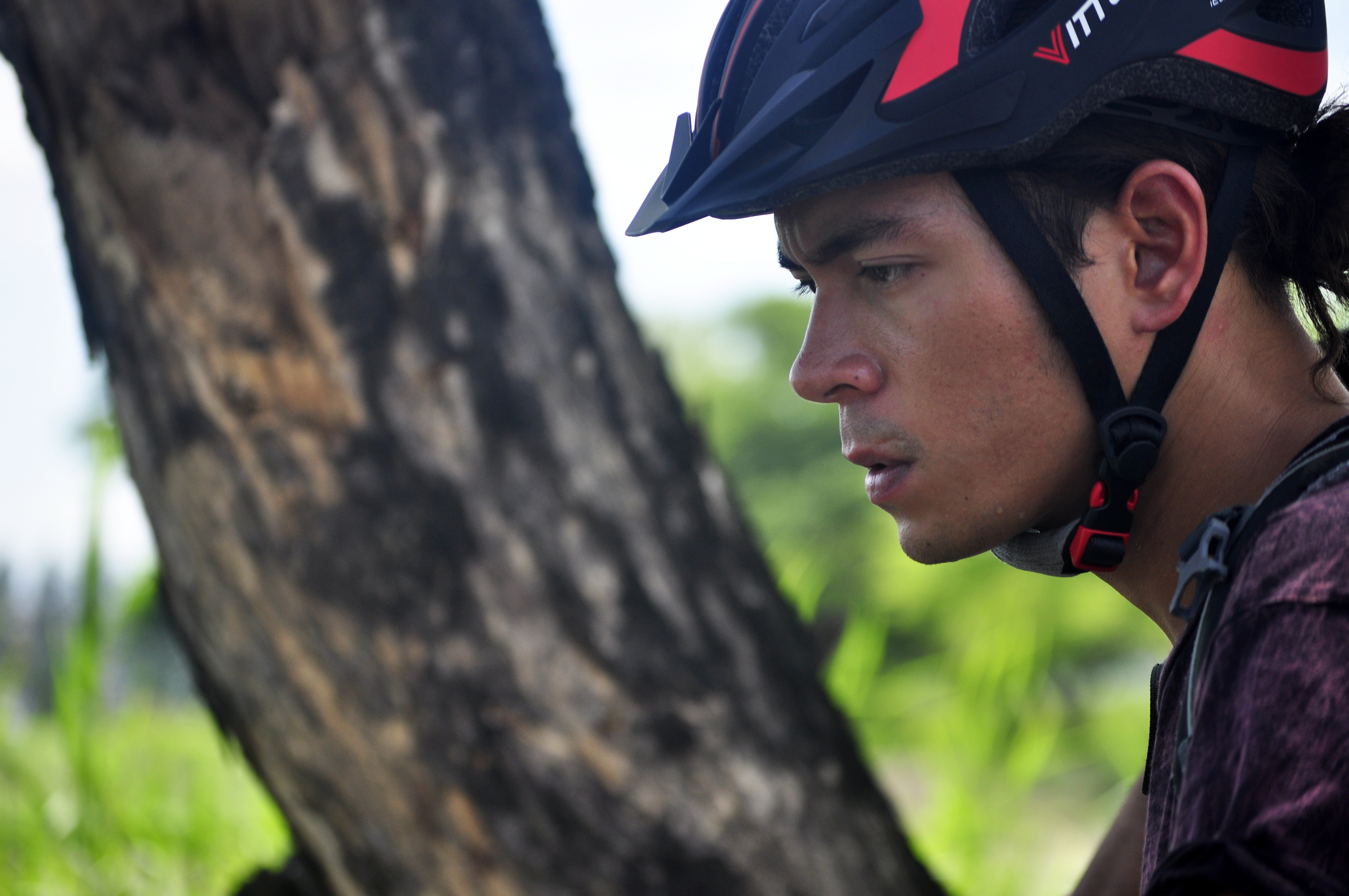 A scene from "Requited"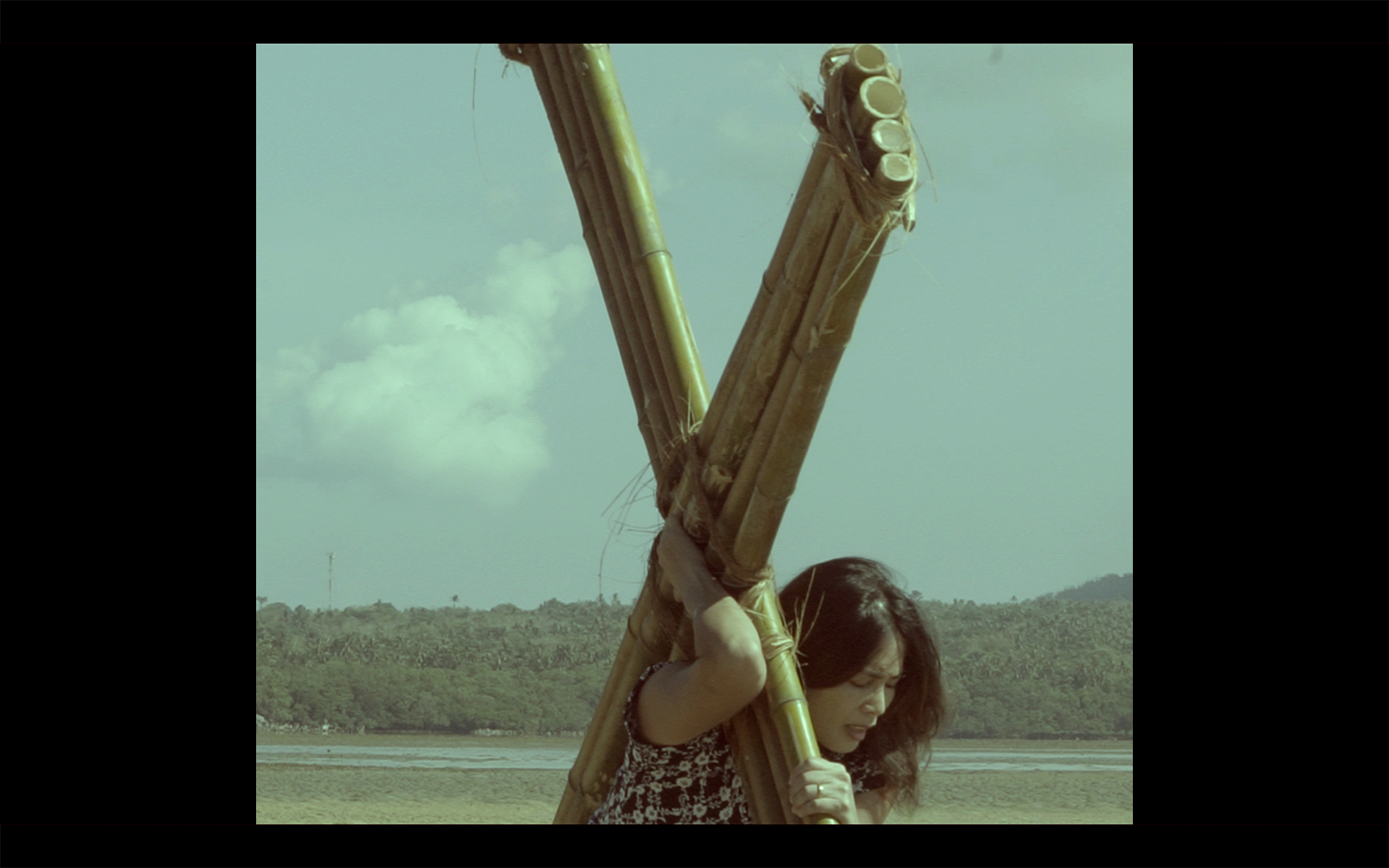 A scene from "Sa Gabing Nanahimik ang mga Kuliglig"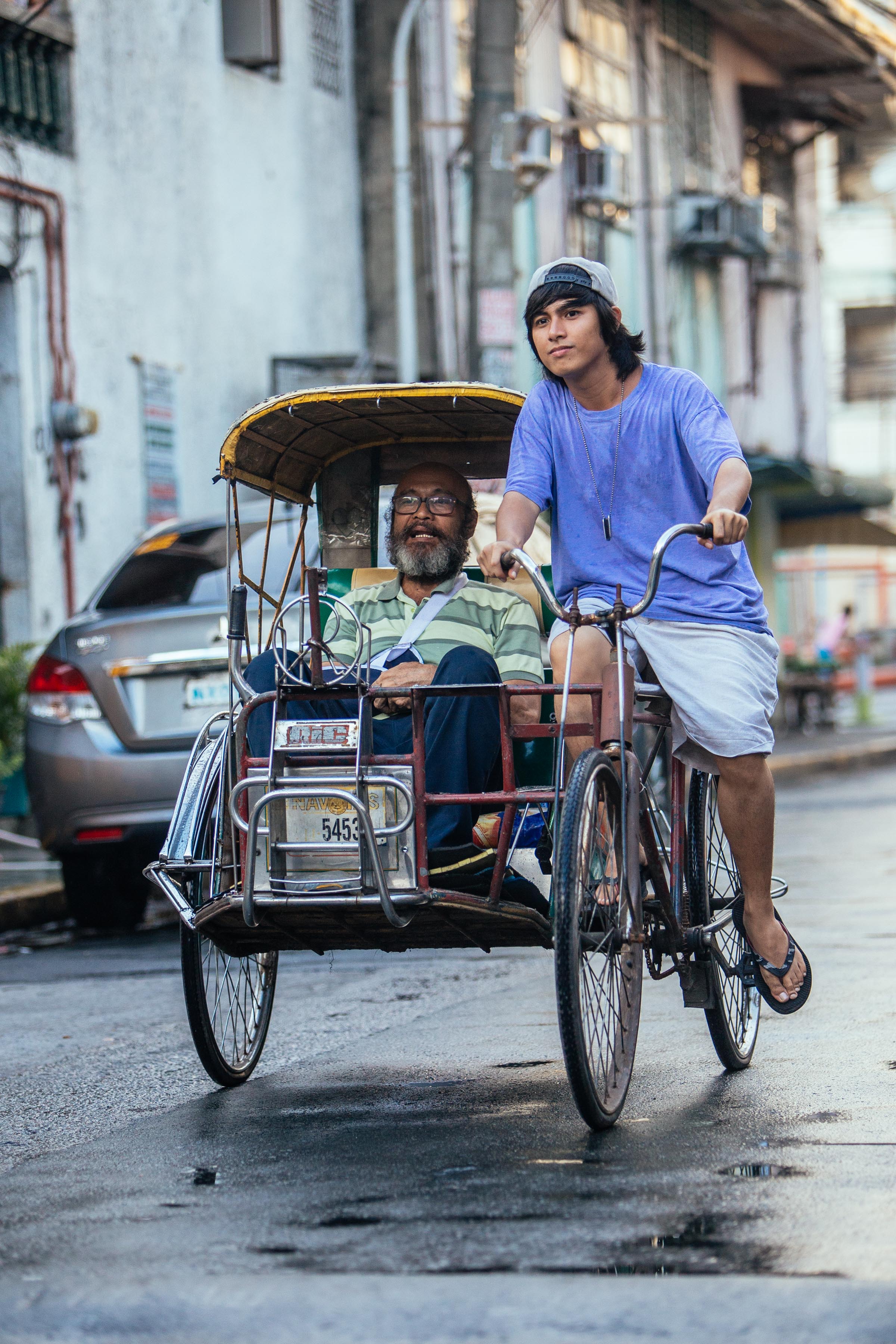 A scene from "Respeto"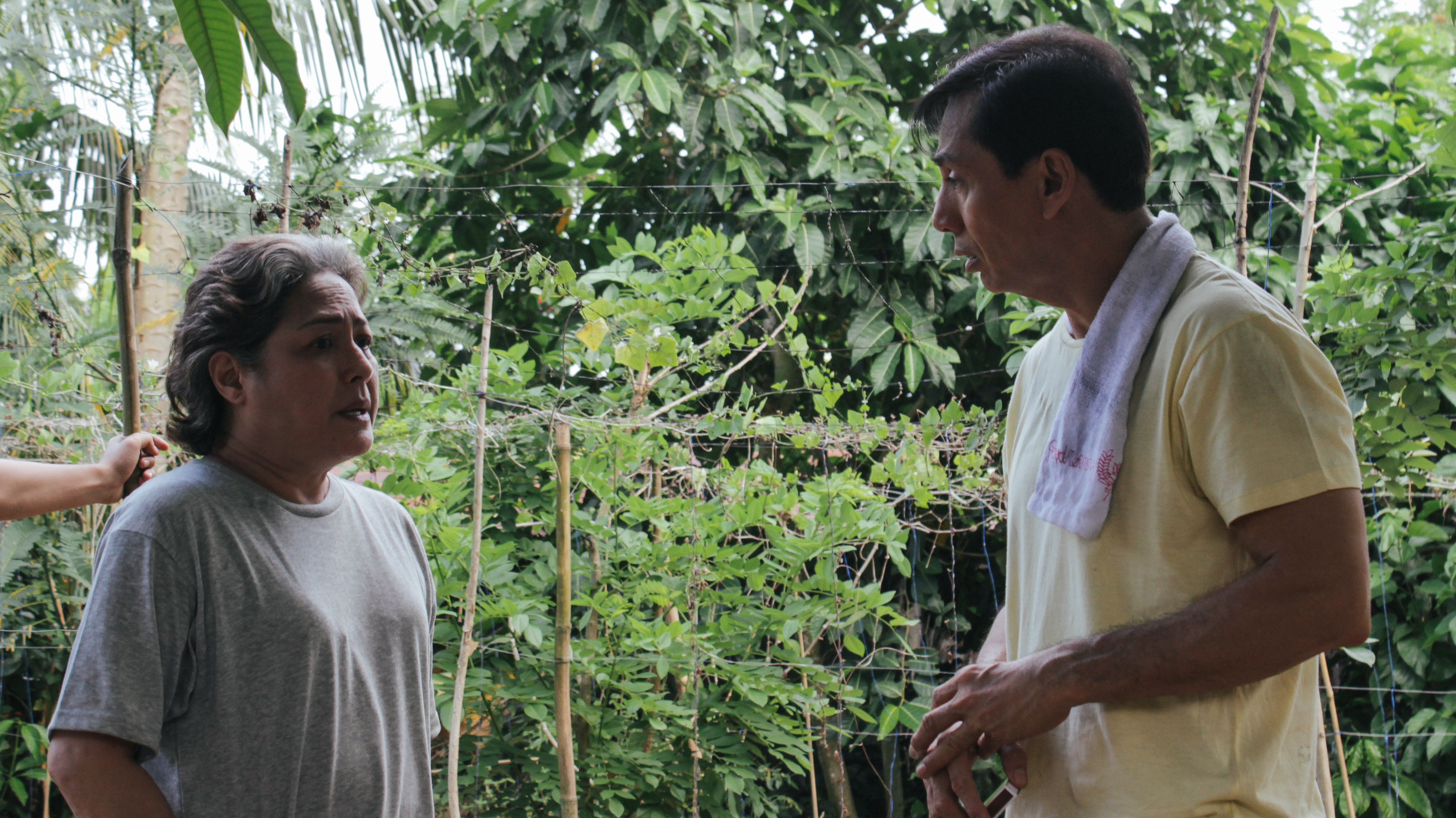 A scene from "Nabubulok"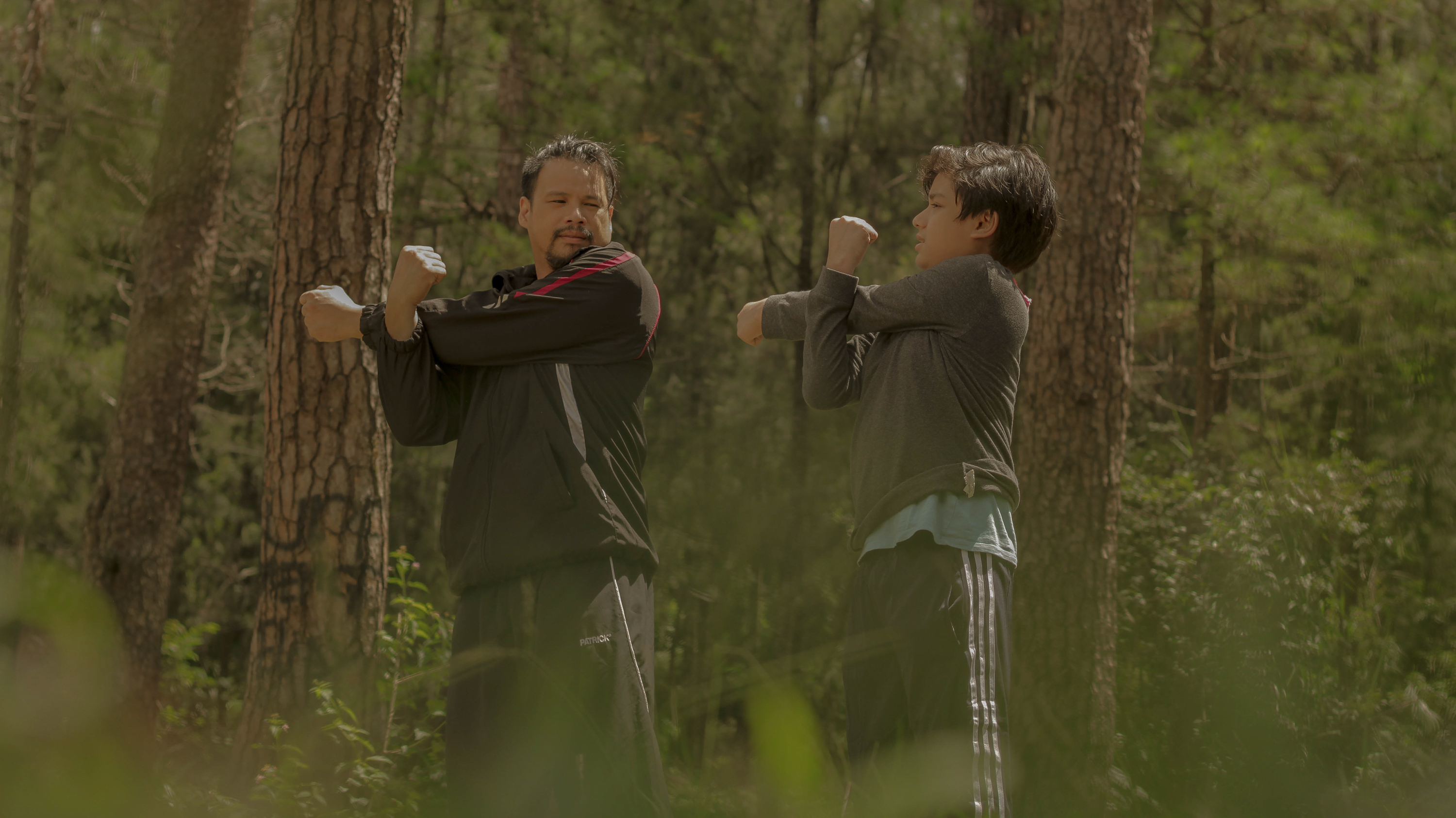 A scene from "Kiko Boksingero"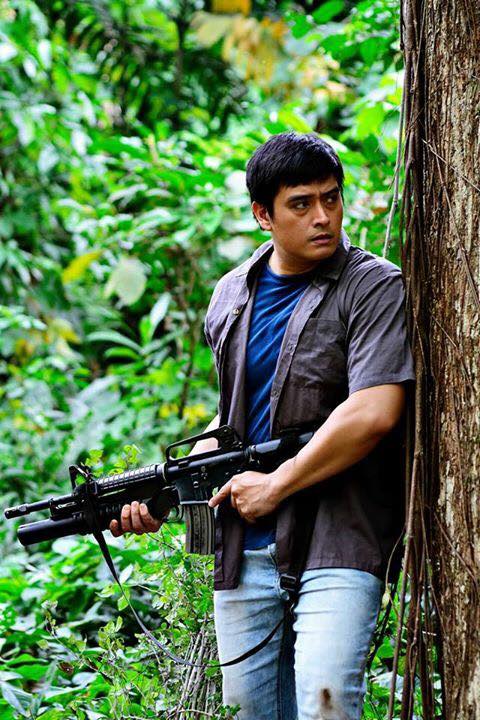 A scene from "Ang Guro Kong Di Marunong Magbasa"
All Credit Goes There :
Source link
Comments
comments